Our member Siemens recently published a White paper. The new research identifies three priority areas for investment in digital transformation in healthcare.
Top investment areas for digital transformation in healthcare, the size of the investment challenge, and how to manage that challenge.
A Siemens Financial Services (SFS) Insight Series, November 2019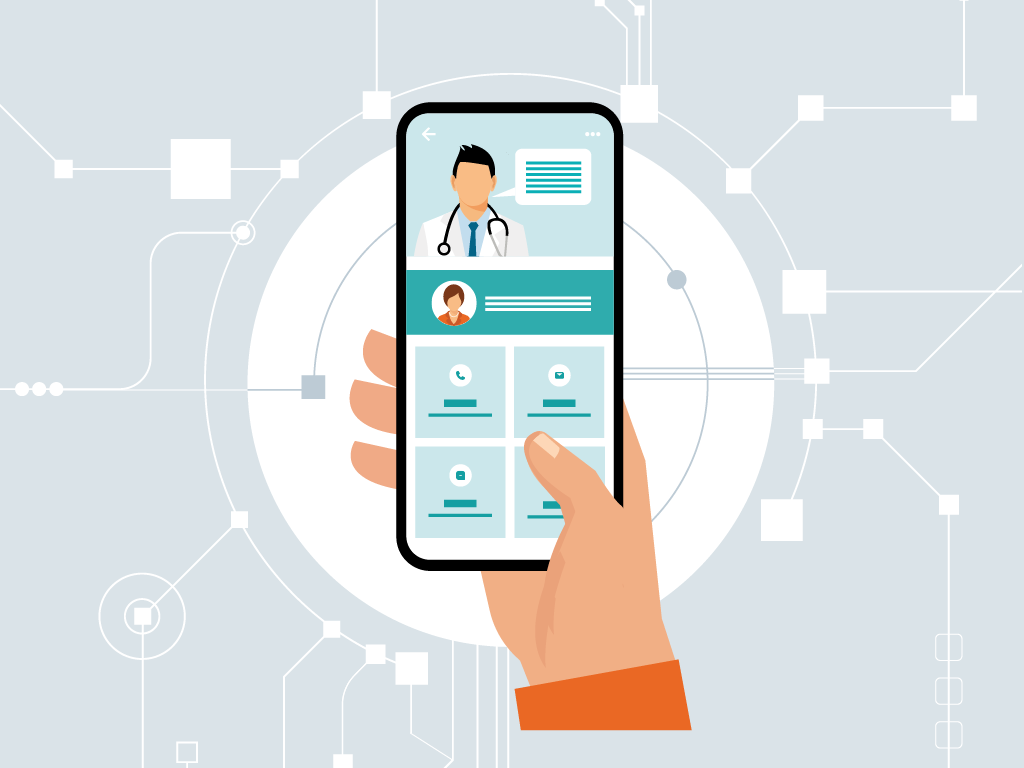 From the summary:
Ageing populations, changing lifestyles and diets, rising levels of chronic complaints such as diabetes, cancer and heart disease, are rapidly increasing the pressure on healthcare systems around the world. The digitalization of healthcare provision is widely becoming acknowledged as an enabler to cope with this rising demand, improving patient outcomes, but without incurring escalating costs.
Healthcare experts globally, responding to the latest SFS Insight Study, identified three priority areas for investment in digital transformation – each of which they judged to hold the highest potential for rapid positive impact on pressurized healthcare infrastructures and operations. To fail to invest in these key areas of digital transformation is therefore to fail to realize important benefits in healthcare systems, whether in terms of improved patient outcomes, operating efficiencies, or access to personalized precision medicine. The top three enabling technology investment areas highlighted by respondents, were:-
1. New generation (digitalized and/or mobile) diagnostics
2. Remote access and communications platforms (Telemedicine)
3. Smart, digitalized hospitals
Digital transformation, however, in these three priority areas, requires considerable capital investment – typically beyond normal capital budgets available to healthcare providers. The research conservatively estimates the global 'investment challenge' over a five year period for these three investments alone to be:-
• New generation digitalized diagnostic imaging - $64 billion
• Telemedicine - $79 billion
• Smart hospitals - $72 billion
Given that capital spending budgets in healthcare around the world are typically around 5% of total operating budgets, such a scale of investment is not typically within the capabilities of normal funding levels. Moreover, if healthcare systems were to buy the technology required for digital transformation outright, this would tie up a high proportion of funds which are needed for urgent operating expenditure. Such levels of 'frozen capital' are unlikely to be viable or sustainable in today's pressurized healthcare environment. Healthcare organizations are therefore increasingly relying on specialist private sector financing tools to help manage the digital transformation and in so doing realize the benefits of improved patient outcomes and increased efficiency faster.
Deploying private sector capital to acquire the necessary technological and equipment base allows digital transformation to be achieved without 'freezing' unacceptable levels of funding. Specialist providers, working closely with the sector, are employing knowledge of the technologies involved to adapt and update financing solutions to match each healthcare organization's financial situation, digitalization goals and offer a sustainable means achieving digital transformation.
This article is written by or on behalf of a member of the network and any statements, claims and opinions are theirs and not necessarily NCSH's.