What we can do for you!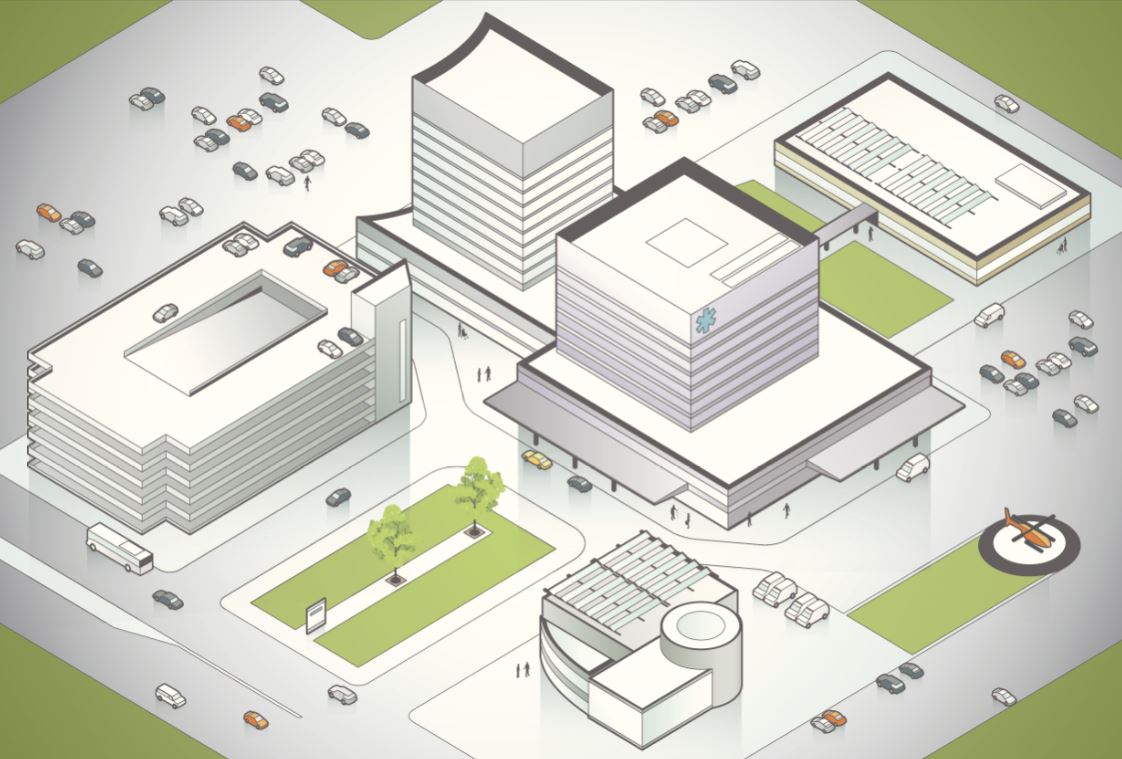 – Membership – how to join, participate in, and reach an active network with professionals in sustainable healthcare from all sectors.
– Get to know what's on the market – we can organize workshops, events and delegations etc, providing hospitals and other stakeholders with an insight in the latest knowledge of sustainability in healthcare.
– Specific technologies – if you want to get in contact with one of our members or need to discuss different solutions and technologies.
– Participate in projects – NCSH participates in numerous projects, some initiated by us, some by members and some by external partners.
– Trainings/speeches – NCSH speak and teach sustainable healthcare all over the world. During 10 + years' experience we have trained thousands of doctors, hospital staff, companies and more. We know sustainable healthcare!
– Contact information – we have a huge global network with relevant stakeholders.
Contact us:
Our office is located in Malmö, Sweden, but the NCSH has members and partners from the entire Nordic region and beyond. We have members from 15 countries. Do not hesitate to contact us if you want to learn more about the center!
Nordic Center for Sustainble Healthcare, c/o TEM
Södra Promenaden 51
211 38 Malmö
SWEDEN
Phone: +46 (0)40-606 55 80
Email:
Newsletter – stay informed!
Calendar – what is happening next?
The excellent staff at NCSH
Daniel Eriksson, Founder/Project manager
Email: , Phone: +46 (0) 707 94 42 13
Daniel has been working with sustainable healthcare (SHC) for almost 15 years and is very experienced in the area. He has participated in numerous projects and is working with SHC all over the world. He has got a strong international and national network. He started as an environmental coordinator at Malmö University Hospital for 5 years. Currently he is working with projects like the Swedish innovation cluster for energy efficient healthcare, Nordic procurement network, export activities etc. He is a well-known trainer and has trained thousands of nurses, doctors and other staff members in SHC and has done speeches for high ranked politicians and WHO. He has been leading Swedish export projects with CleanTech export. He has done hundreds of environmental audits at hospitals and other healthcare facilities (ISO 14001 and environmental legislations). He has been a board member in HCWH Europe for 3 years and participating in WHO: s global task force for Sustainable Healthcare. He took the initiative and led the EU project Green Healthcare Öresund that got silver in Best Regional Championship award in Europe. He has worked with several CleanTech and Life Science companies helping them understand and take benefit from Sustainable Healthcare. He wrote the Swedish innovation agenda for Sustainable Healthcare. He took the initiative for THE Nordic conference on sustainable healthcare 2017 in Stockholm with 250 participants and initiated and led the conference CleanMed Europe in Malmö 2012 with 350 participants from 29 countries.
---
Marie Pettersson, Management systems and CSR in Healthcare
Email: , Phone: +46 (0) 708 92 73 02
Marie is a certified audit leader according to ISO 19 011 and has specialized in healthcare. She has conducted hundreds of audits (ISO 14001, OHSAS, legal audits and Med Tech regulations) in hospitals and other healthcare organisations as well as in CleanTech and Life Science industries. She has trained hundreds of hospital staff members in ISO 14001, GRI for healthcare, CSR in healthcare and management training in sustainable healthcare. She has also trained numerous internal auditors at different hospitals. She has worked with numerous projects as CleanMed Europe in Malmö and the Swedish national innovation agenda for sustainable healthcare. Marie also has a PhD in Ecology.
---
Johannes Brundin, Project Manager
Email: , Phone: +46 (0) 730 67 74 31
Johannes is currently working on the project: Platform for internationalization of Sustainable Healthcare. He has previously been invloved in several projects with NCSH, the project Sustainable Healthcare, Innovation Cluster-Energy and Premium Light. With his experience in the field of electrical engineering he has extensive knowledge on how to create a more energy efficient healthcare. He's organized several green tech visits and is an acclaimed international speaker on the topic of sustainable healthcare.
Johannes has a background in electrical engineering, international sales, procurement and project management.
---
Linn Grundtman, Sustainability expert
Email: , Phone: +46 (0) 708 92 73 03
Linn has been involved in projects like the Nordic conference on sustainable healthcare and Internationalisation of innovation clusters. She is also working with member recruitment and communication. She is currently involved with a cross sector energy efficiency project focusing on MedTech and Facility Management.
Linn has a degree in Strategic environmental management from Lund University.
---
Sofia Dahling, Project assistant
Email: , Phone: +46 (0) 701 47 81 09
Sofia is working with NCSH alongside her environmental science studies at Malmö university. Last year she did her internship here at TEM and NCSH where she, among other things, made a benchmark over sustainable healthcare organizations. Now she is working with NCSH and is participating in various of events and projects.
---
Felicia Matz Wennerhed, Project assistant
Email: , Phone: +46 (0) 737 52 05 03
Felicia has a degree in environmental sciences from Wageningen University in the Netherlands. Having lived and worked in the Netherlands for several years, she is familiar with both the culture and the work towards sustainability in the country. Her work at NCSH is focused on strengthening bi-lateral relationships between NCSH and relevant Dutch actors, while also being involved with the other ongoing projects and events.
---