Please observe that the date for this training has been changed to September 23.
---
Välkommen till årets första utbildning i hållbar sjukvård som hålls på Svenska. På grund av rådanden pandemi så kommer utbildningen att hållas online via zoom. Läs mer nedan och anmäl dig via länken.
Datum: September 23, 2021
Tid: 12.00 - 17.00
Plats: Online, Zoom
Språk: Svenska
Kostnad: 700 Sek ex.moms. (Gratis för medlemmar i TEMs nätverk).
Vid frågor, vänligen kontakta:
---
Om Utbildningen
Denna halvdags-utbildning ger dig kunskap om hur du arbetar med hållbarhet, miljö och CSR inom sjukvården. Du får kunskaper om vad som skapar en hållbar sjukvård, alltifrån organisation till miljölagstiftning. Du får grundkunskaper om avfall, transporter, kemikalier och andra avgörande miljöfrågor för ett ökat hållbarhetsarbete inom sjukvården. Du som deltar som konsult eller leverantör till sjukvården får en god insikt i de möjligheter och hinder som finns i vården. Värdefulla kunskaper som skapar en djupare förståelse och därmed fördelar i förhållandet till sjukvården. Under kursen kan du som deltagare ta upp frågor som rör ditt arbets- och ansvarsområde. Efter utbildningen har du fått djupare kunskap om sjukvårdens utmaningar inom hållbarhet och hur de kan lösas.
För vem?
Miljöombud, miljösamordnare, miljöchefer, ledande befattningshavare och andra anställda i privat och offentlig sjukvård
Leverantörer till sjukvården som behöver en större insikt i sjukvårdens arbetssätt, fokusområden och utmaningar
Konsulter, jurister, revisorer och andra med sjukvården som kund och där arbetet tangerar hållbarhetsområdet
---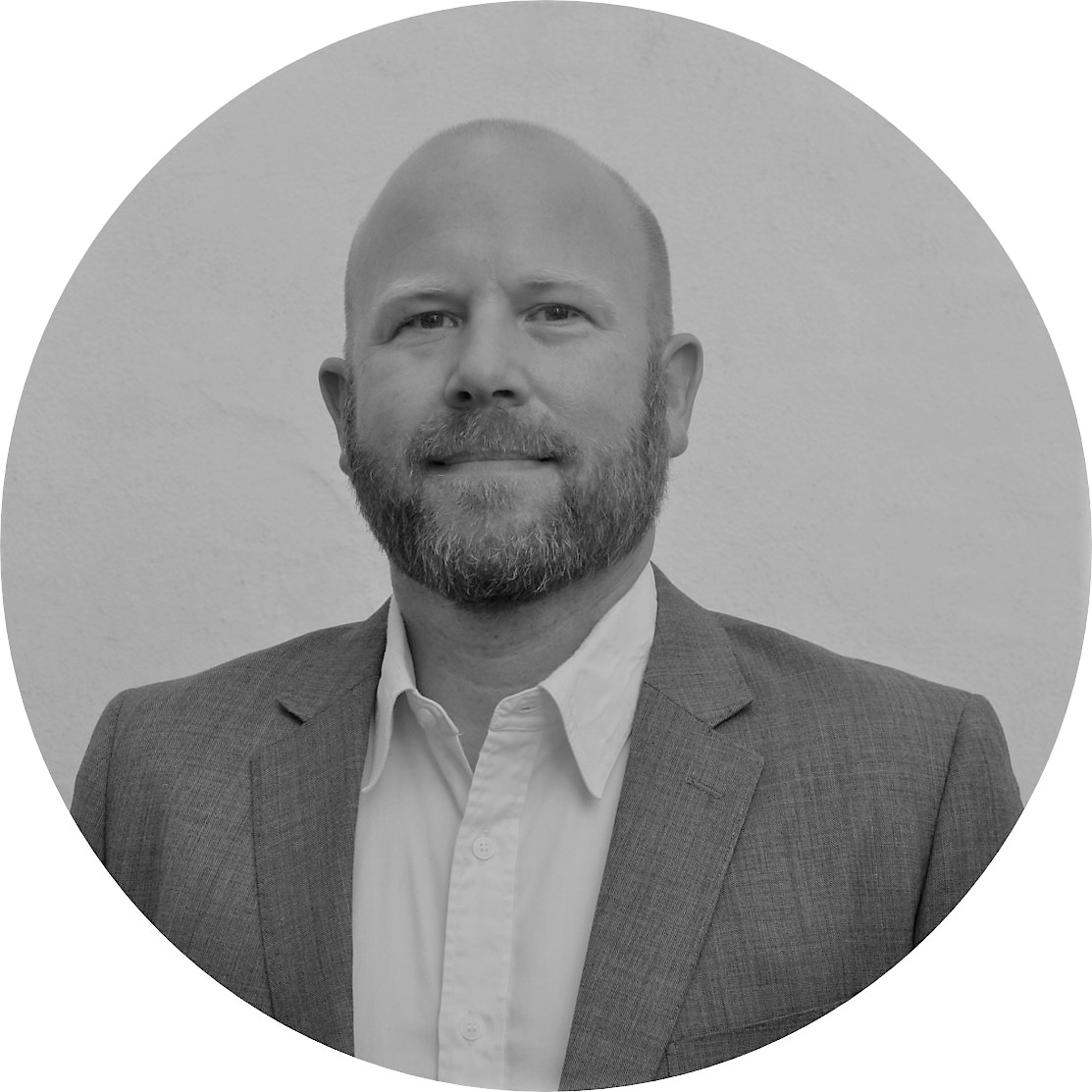 Daniel är CO-Director på Stiftelsen TEM i Malmö och har arbetat med sjukvårdens hållbarhetsfrågor i över 10 år. Han är grundare till bland annat NCSH och har suttit i flera internationella styrelser med fokus på hållbar sjukvård. Daniel Eriksson har utbildat tusentals chefer, miljöombud och anställda i hållbar sjukvård och har arbetat åt ett stort antal sjukhus och regioner både i Sverige och internationellt. Han har även arbetat med svensk export av miljöteknik riktad till sjukvården och gjort revisioner i vården med fokus på lagefterlevnad och ISO 14001.