Join us on June 17th to discuss the topic on the use of geothermal energy in the healthcare sector!


Date: June 17th
Time: 15.00-17.00 (CEST)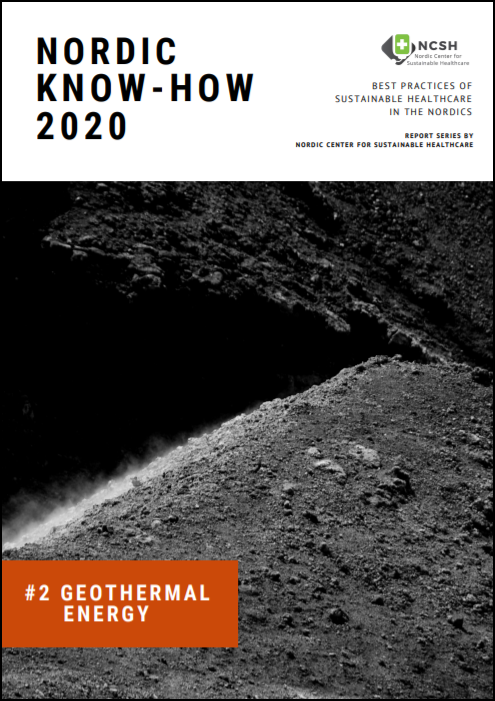 This webinar presents the second Nordic Know-How report, this time on the topic of geothermal energy and the use of such systems in hospitals and other healthcare buildings. Geothermal energy can be both cost efficient and substantially reduce the environmental impact of a building. With this webinar we want to lift the many good examples of installed geothermal energy systems in Swedish hospitals and regions, and how they have reduced the climate impact of the buildings.
This afternoon we will listen to a representative from Region Västernorrland in Sweden, where they have installed a unique system for cooling the County Hospital in Sundsvall with snow. We will also listen to presentations from Energy Machines and ClimaCheck, both which have great knowledge when it comes to the technical part of geothermal energy.
Read the report by clicking on the picture to the right.
---