We are happy to welcome NOAS Sweden as the newest member of Nordic Center for Sustainable Healthcare!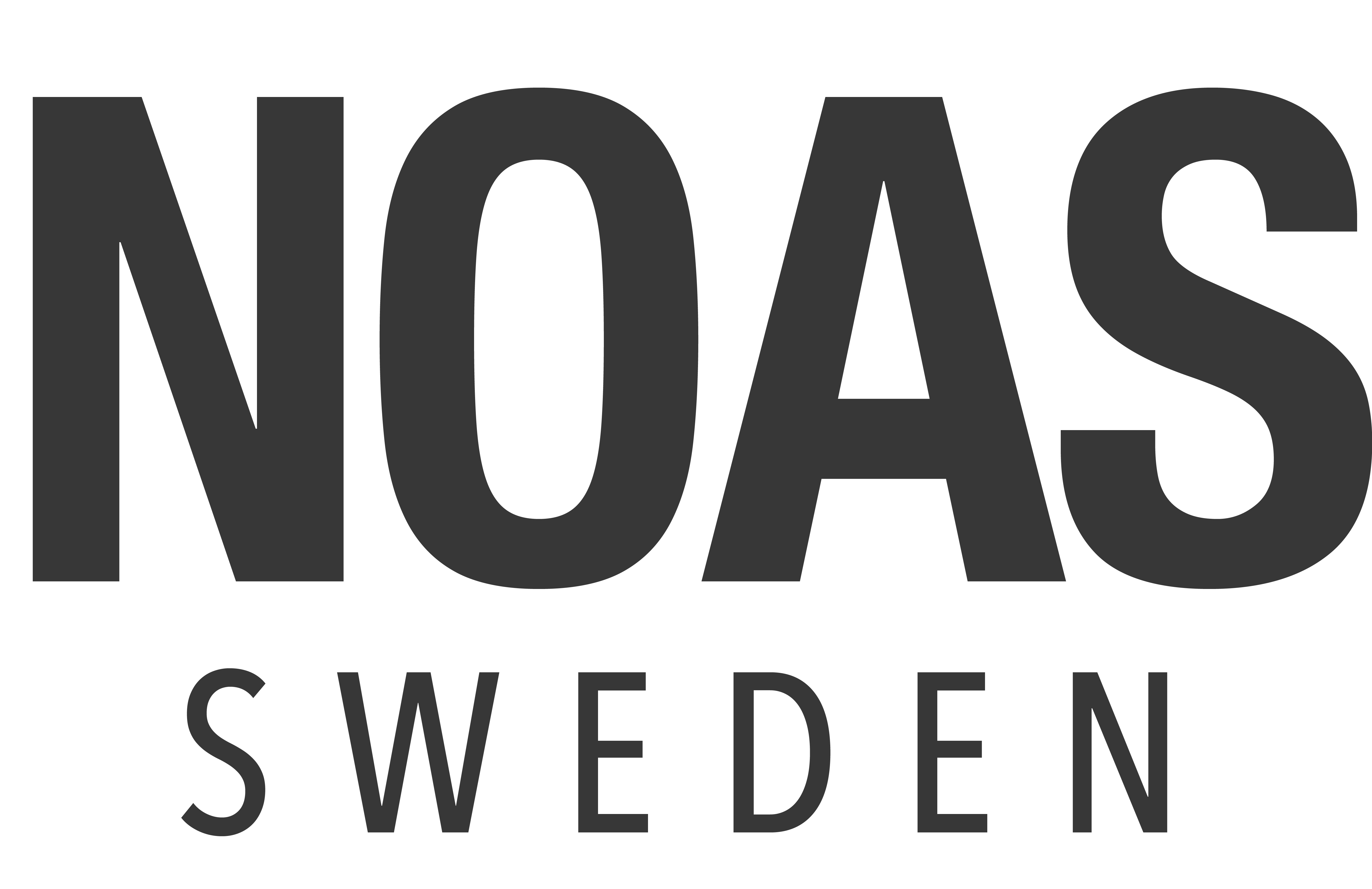 We let them introduce themselves:
Everything started with a carpentry.
Noas Sweden is a complete supplier and manufacturer of special fittings for hotels, restaurants, public environments and offices. We are a manufacturer of own designed and developed products in Solid Surface, mostly Corian®, in the form of wash basins and surgery sinks. Solid Surface is the best material in hygiene for healthcare, school, public establishments, baths and kitchens.
Corian® solid surfaces work everywhere — it is the material of choice for architects and designers specializing in healthcare, food service, hospitality, office buildings and schools. Healthcare design's first priority is to prevent infection. The surfaces you specify play a critical role in helping you create safer healthcare environments. The nonporous certified hygienic properties of DuPont™ Corian® solid surface material can help healthcare architects and designers create spaces that, with proper cleaning, fit the needs of their installations. DuPont™ Corian® solid surface meets the high expectations of the most demanding healthcare design environments. With unlimited potential for surfaces in public spaces, operating room walls, scrub rooms, showers basins and baseboards, Corian® is: Easy to clean and maintain. When properly cleaned, Corian® does not support the growth of mould and mildew. LGA certified for hygienic properties (stability against bacteria and fungi according to European standard DIN EN ISO 846). A nonporous surface with a smooth, seamless appearance. Extremely durable and long-lasting, standing up to hard knocks in high-traffic environments that can easily damage other surfaces, such as drywall and laminate. Easily renewed and repaired. GREENGUARD Certified® as low VOC-emitting material Stain resistant Noas Sweden® is part of DuPont™ Corian® Quality Network giving end customers the assurance that products meets all the tough requirements set by DuPont. All products are developed in close cooperation with healthcare professionals and suppliers.
Attribute
• Easy to clean and maintain
• LGA certified for hygienic properties
• A non porous material with a soft and seamless surface
• Extremely durable, long life
• Can be easily renewed and repaired
• GREENGUARD Certified®
• High resistance to stains
• Round soft shapes, no sharp corners