We are proud tp present Prodacapo as a new member in NCSH: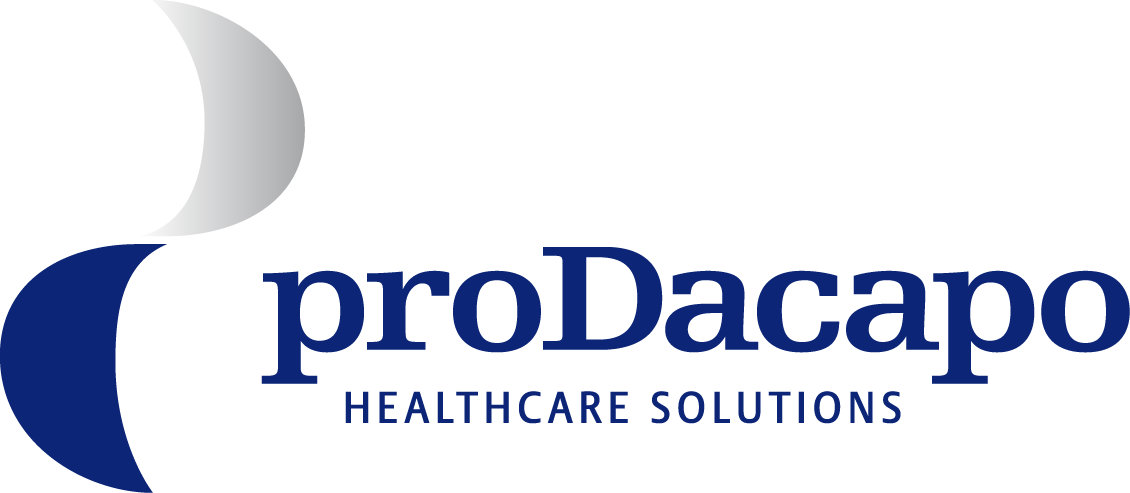 Prodacapo offers a platform for Value Based Healthcare. Prodacapo has been working closely together with healthcare providers for many years and developed a software solution that helps controlling costs, become more efficient and thereby meet challenges such as providing high quality patient care with less resources and understanding the financial and operational impact of new payment models, care guarantees and patient's choice of care. The software and methodology are based on more than 20 years of experience within ABC costing and performance management.
Prodacapo can assists organizations to track the costs per patient across the various activities performed in each department. Prodacapo enables service line managers to identify the best solution to optimize the patient care process. In addition, the activity costs are used to calculate the cost per patient, diagnosis or procedures. The data can provide the insight to understand "why" the costs vary for patients with the same diagnosis or procedure. Once this information is available, you can act proactively to identify opportunities for quality improvements and cost reductions by reducing the NVA (Non Value Added) activities.