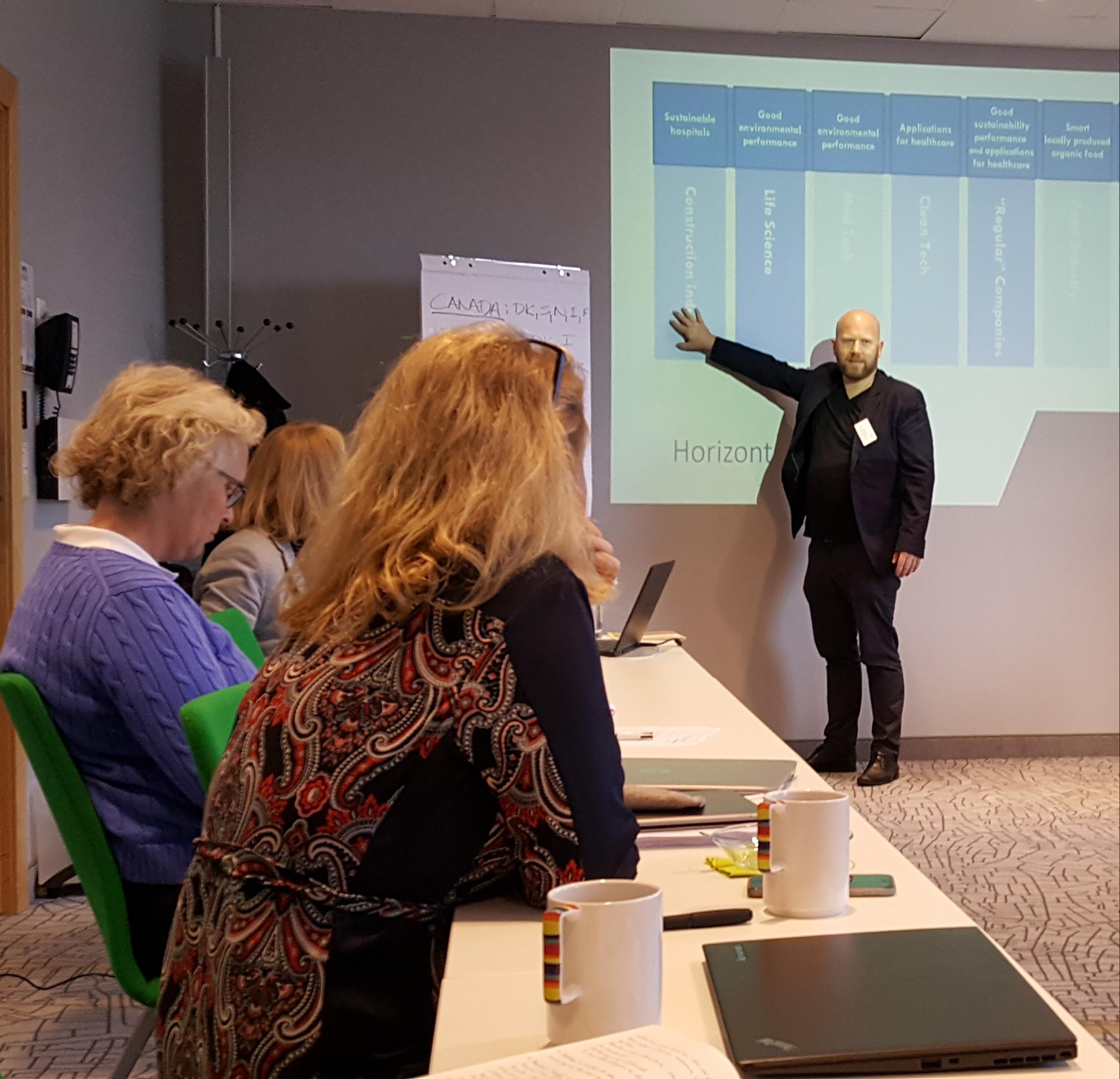 NCSH is one of around 15 members in the Nordic Innovation "Health Export task force". The task force is initiated by the Nordic Ministry Council and aims to unite and increase Nordic export of health-related services and products. Around three organisations from each member country (Sweden, Norway, Finland, Denmark and Iceland) represent different areas of health export and NCSH is added as a pan-Nordic actor. Sustainable Healthcare has been identified as one of four Nordic strongholds within Nordic health export together with Smart Digital Solutions, Welfare technology and Personalized care.
This means that members in NCSH can look forward to increased efforts to expand the area of Sustainable healthcare and projects that supports those efforts.
A first report from the task force will be published during 2017.
Contact Daniel Eriksson, if you want to learn more about NCSH and future projects.
#nordicsolutions