About Grønnköpingkið University Hospital
Grønnköpingkið is a digital fictional hospital created to showcase Nordic sustainable healthcare solutions. On the website we gather and describe different solutions and products that can increase the sustainability performance of hospitals and other healthcare facilities. The Nordic region is considered to be at the forefront when it comes to sustainable healthcare and we at NCSH regularly receive inquiries from international actors who are interested in knowing more about the solutions and technologies used in Nordic hospitals today.
---
---
Does your organisation have a solution you think could fit in Grønnköpingkið?
Below you fins more information and dont hesitate to contact us at
About Grønnköpingkið project
Grønnköpingkið is a fictive Nordic city that will build a new university hospital with the best the Nordics can offer within sustainability in healthcare. All solutions must be installed at a Nordic hospital, but we also have an innovation pavilion with solutions not yet on the market. We also have an international arena with non-Nordic solutions that simply are too good not to include.
The project is internally funded by NCSH. If you want to participate or have a solution that should be in the model, please contact us.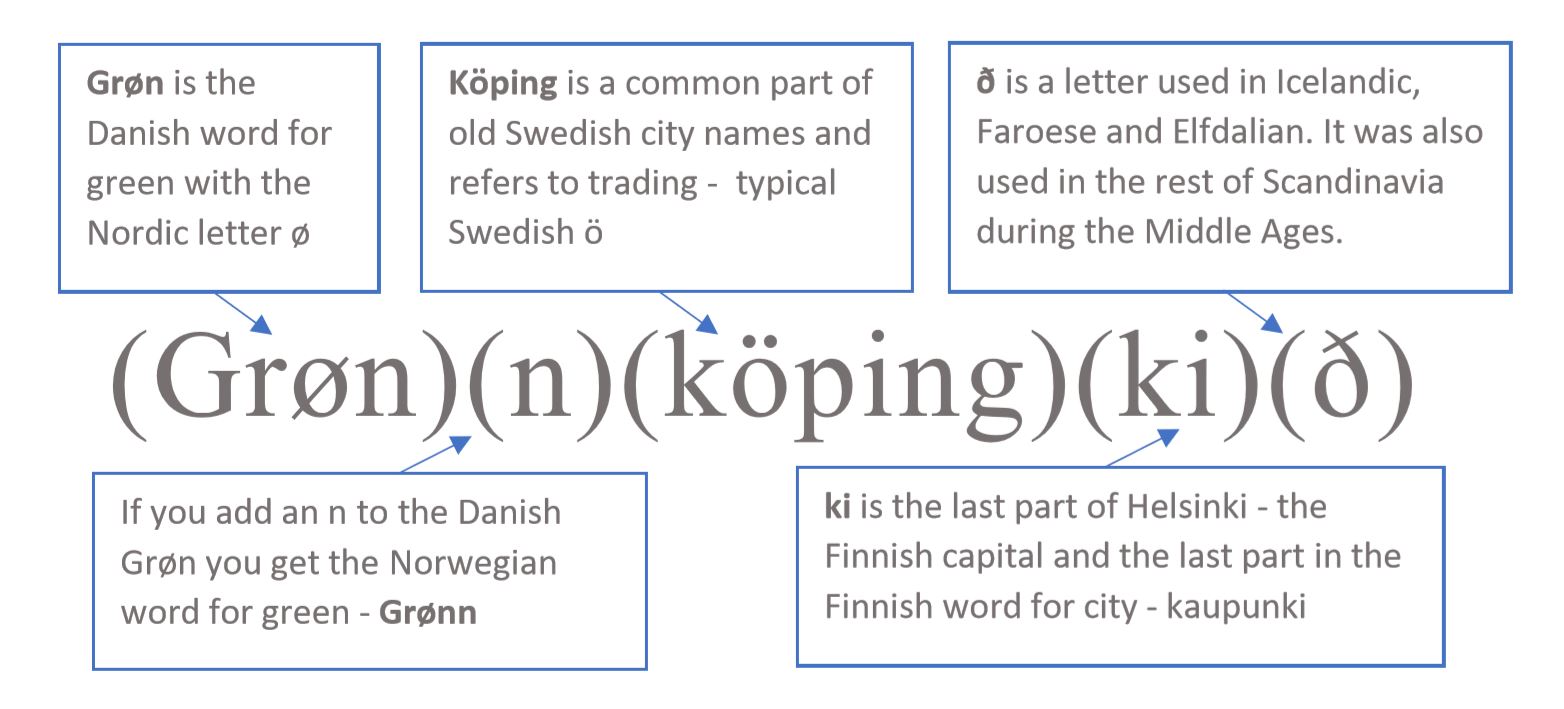 Contact us:
For information on the Grønnköpingkið project and how to take part in it, feel free to contact us. NCSH office is located in Malmö, Sweden, but we have members and partners from the entire Nordic region and beyond.
Nordic Center for Sustainble Healthcare, c/o TEM
Södra Promenaden 51
211 38 Malmö
SWEDEN