The Sustainability Report 2022, or Bæredygtighedsrapport 2022 in Danish, is now available!
After many years of actively working with and for sustainability related matters, DTU has published a report to cover the status of their work but also to show their way forward. You can read the release article and access the report through the button below:
---
This external news is from our partner in the Nordic Research Network for Sustainable Healthcare (NRNSH).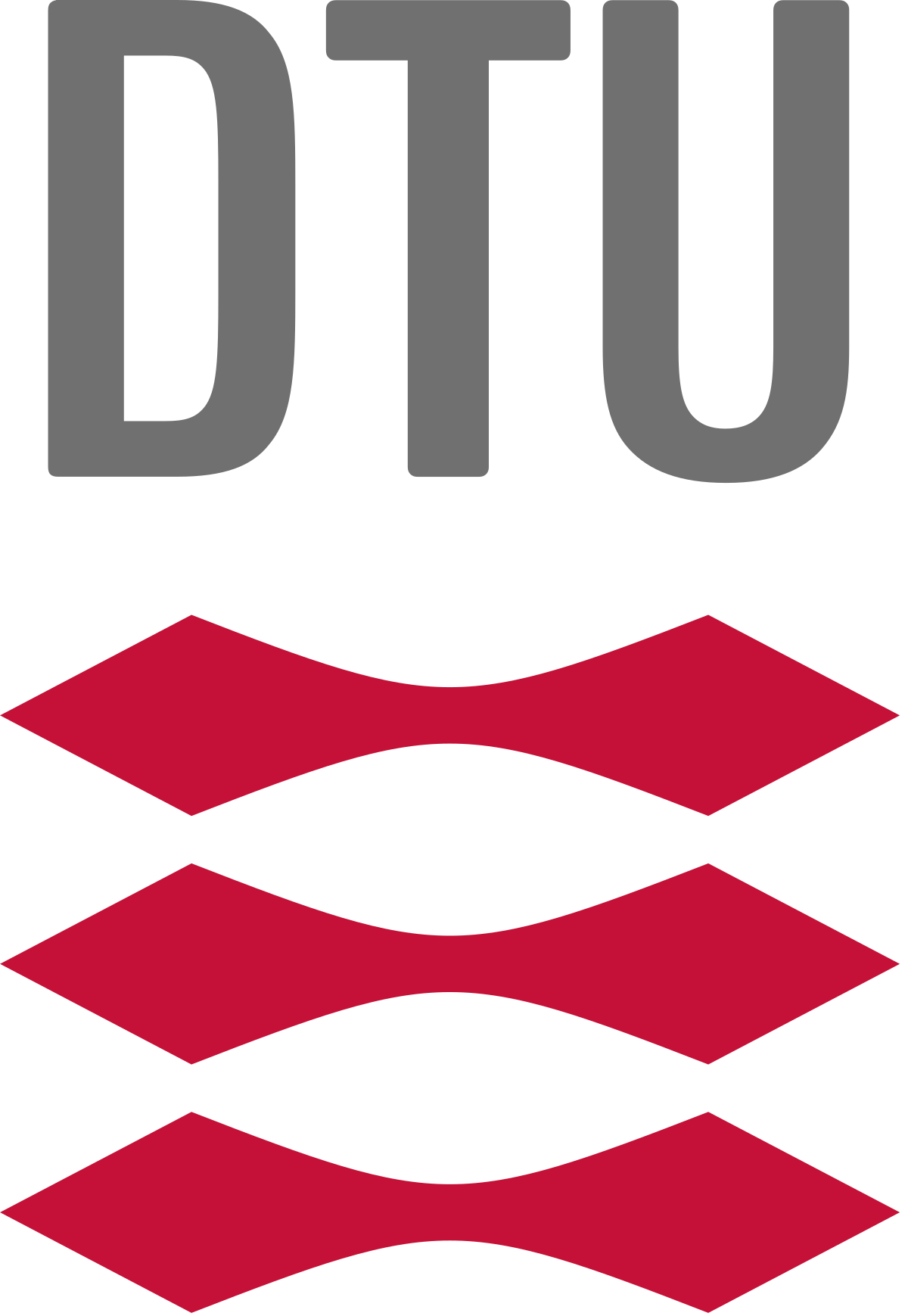 Do you wish to access NCSH's member offer? Click here.