Our member Nordshield earlier this week announced a partnership with SHL Healthcare. Read an excerpt from the article below.
---
SHL Healthcare and NordShield® enter into partnership to develop and commercialize unique medical textiles with natural based antimicrobial protection.
---
Finnish based NordShield® offers a unique and disruptive antimicrobial technology that is safe for users and the environment. Swedish based SHL Healthcare is one of the world's leading contract manufacturers and suppliers of MedTech solutions for home, hospital and long-term care use. Together, NordShield® and SHL Healthcare will develop the world's first commercially produced and widely available medical textiles with natural based antimicrobial technology.
The textile products to be developed will fulfill the growing demand for sustainable and high-quality antimicrobial solutions in the medical field. The resulting textiles will be coated with NordShield® Pathogen Barrier, which provides a unique and durable physical layer to inactivate viruses and bacteria. SHL Healthcare will have the exclusive right to manufacture and market the selected, new antimicrobial Medical Textile products worldwide to its international customers.
NordShield® Pathogen Barrier is a durable, biodegradable and sustainably produced CE-marked solution for the prevention of diseases, classified as class I medical device. Contrary to current market standards, it is free of heavy metals, based on renewable substances and safe for the environment. The NordShield® Pathogen Barrier creates an ultra-thin layer on the fiber, forming an invisible and yet physical armor on it, which inactivates bacteria and viruses. The antimicrobial efficacy has been proven to last fully intact for a minimum of 30 washes.

SHL Healthcare textiles are high quality fiber-based products used in the medical environment either for the treatment of an injury or for the provision of an appropriate conditions in the clinical treatment of a wound or an illness.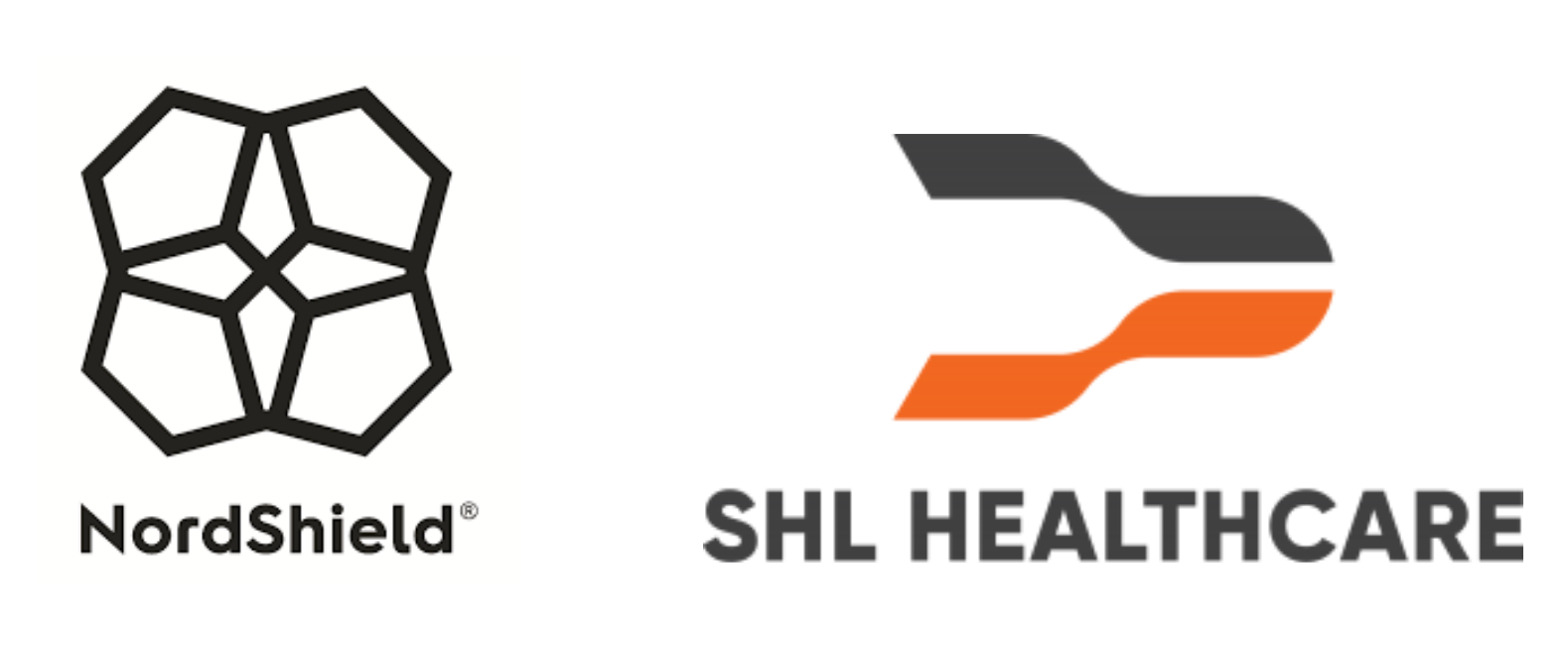 The newly developed end products are expected to be available on the market during 2021.
---
This article is written by or on behalf of a member of the network and any statements, claims and opinions are theirs and not necessarily NCSH's.