We just got some news from our network member NordShield:
Nordic BioTech Group has created a unique antimicrobial product – sustainably produced, nontoxic and renewable. NordShield can be applied to any given surface, protecting against viruses, bacteria and mold.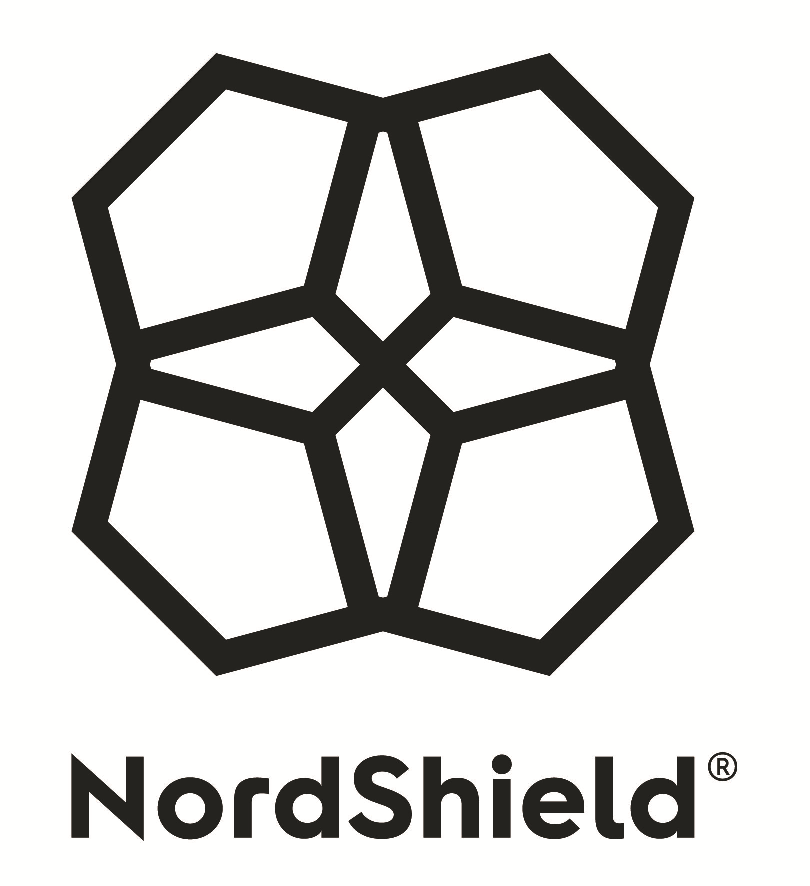 Nordic BioTech Group, a company established in Finland in 2016, has developed a revolutionary antimicrobial product, called NordShield. It is a novel non-toxic, biodegradable and renewable product on the market that protects against viruses, bacteria and mold. NordShield is of natural origin and can be used on surfaces, such as on fabrics, medical equipment or other surfaces. Research confirms the virucidal efficacy against MVA (Modified vaccina virus Ankara), used as a substitute virus for testing against enveloped viruses, including SARS, MERS and Human corona viruses.
NordShield was commercialized after more than 12 years of research and development. It revolutionizes the way antimicrobials work by providing a natural alternative to hazardous antimicrobial substances. "Our product forms a bioactive molecular net on treated surfaces, providing a safe, non-toxic and long-lasting protection against viruses, bacteria and mold," explains the company's CEO Kristoffer Ekman. By providing a natural alternative, NordShield can help to minimize the use of harmful substances and thus create a safer and more environmentally friendly living environment for us all.
While not specifically tested for the effectiveness against 2019-nCoV coronavirus, research conducted by Dr. Brill + Partner, Institute for Hygiene and Microbiology indicates that NordShield could be useful in the fight against the current pandemic. The product would be especially helpful when treating hospital textiles and medical safety gear such as face masks. "We believe that in the future, our innovation will be able to help slow-down and reduce the spreading of global epidemics," says Kristoffer Ekman.
To aid the confining of the pandemic, Nordic BioTech Group has offered its water based antimicrobial fiber application free of charge to the European authorities. "The seriousness of the pandemic and the effect it has on each and every one of us, made the decision to offer our help self-evident", says Kristoffer Ekman.
Nordic Biotech Group has partnered with organizations around the world – including Finland, Sweden, Germany, France, China and Japan – to develop applications for NordShield within both the medical, fiber and personal care industries. While continuing the work with its current partners, Nordic BioTech Group is continuing its expansion globally.
More information:
Kristoffer Ekman, CEO
Phone +358 40 186 7360
This article is written by or on behalf of a member of the network and any statements, claims and opinions are theirs and not necessarily NCSH's.