2019 is "India - Sweden Health year" which sums up a 10 years memorandum of understanding on collaboration between the two countries. To celebrate this occasion a Swedish delegation, headed by the Swedish Social minister Lena Hallengren, visited New Delhi 22-25 of February. The agreement was renewed, and many new connections were made to continue collaboration.
Nordic Center for Sustainable Healthcare had the opportunity to join the delegation with the objective to investigate how Nordic Center for Sustainable Healthcare can start up activities in India. India is included in the strategy for the project -Platform for Internationalization: Energy- and Climate smart healthcare and is one of the strategic markets to identify partners and develop strategies within sustainable healthcare.
India is one of the largest countries in the world and diverse in many aspects. The Indian population is 1,35 billion people and one of the fastest growing economies. The population of young people is growing and many of the poor has connection to internet via smart phones. Healthcare services stands for about 1% of GDP which is one of the lowest numbers in the world. EU has a corresponding number at about 10%. A new reform -Modicare- is taking place right now to offer free healthcare to everyone that have not been able to pay for the services before. This will give additional 500 million people access to the healthcare system.
The delegation had the opportunity to visit the AIIMS Hospital I Jodhpur. All India Institute of Medical Science. It is a newly built hospital including nursing college, research and teaching as well as hospital services taking care of 2500 patients each day. There had been several AIIMS hospitals built up to date and more planned throughout India. The AIIMS hospitals will even out the unbalance of reaching patients throughout the country.
Meeting an increasing demand of healthcare from the whole population require new innovations and business models. Treatments must become cheaper, scaled up and sustainable.
Increasing demand of healthcare will have an impact on energy consumption and the climate. Indian hospitals are being equipped with the same technology as any other modern hospital. This will of course require a stable infrastructure supporting the hospital, energy grid with renewable energy and indoor climate control systems with cooling and heating. And as always: saving energy means saving money which enables more resources for treatments.
To reach the UN Sustainability development goals, from a worldwide perspective it would not be enough if Sweden goes 100% sustainable on its own. To be serious about reaching the goals we must work together in a larger scale. If India can implement sustainable solutond to its growing healthcare sector based on Swedish technology and experience, Hospitals can be used as a leverage to increase sustainability in cities and in society in general.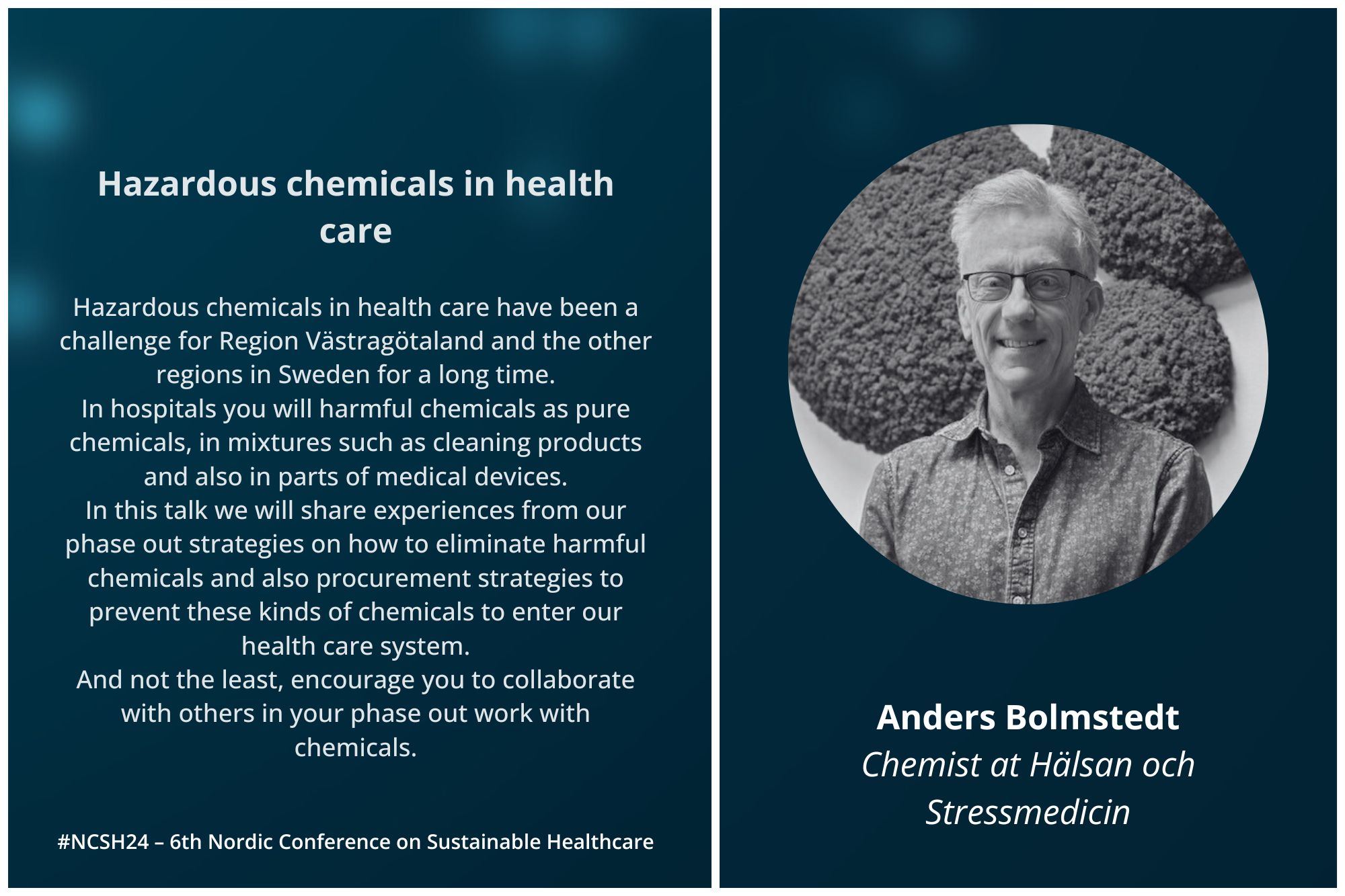 Next steps:
During the delegation to India NCSH have made connections with Indian and Swedish organizations that can lead to future activities in India, available for the members in NCSH to join. We plan to take part in the Indian-Swedish collaboration as well as developing our own connections at a project level. Discussions on how to proceed are ongoing.
If you are interested in India as amarket and taking part in future activities. Please let us know. Contact: