Member event: Revision on sustainability criteria for medical devices
Calendar:
Date:

2018-10-03 09:00 - 11:30
Location:
Description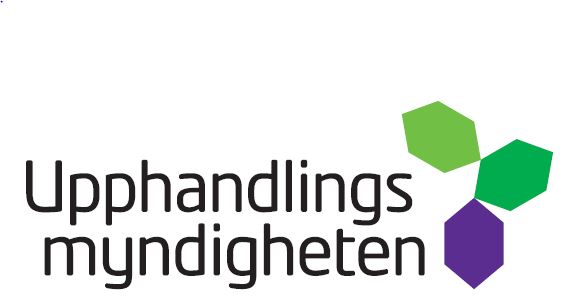 Revision of sustainability criteria for medical devices
The Swedish National Agency for Public Procurement is a member in NCSH and invites you to the following meeting:
This fall, the Sustainability criteria for procurement of Health Care EEE (Electrical and Electronic Equipment) will be revised. The revision is done by The Swedish National Agency for public procurement, together with an expert group consisting of purchasers, suppliers, trade organizations, environmental organizations and authorities. We would appreciate your participation and your contribution to this expert group. This is also your chance to influence the content of the criteria.
We invite you to a seminar on the 3rd of October. We invite customers, medical technicians, suppliers, retailers and others with relevant expertise in the area, who wish to contribute to the development of relevant, driving and user-friendly criteria.
You can read more about the work on sustainability criteria and see the current criteria on the website:
(Swedish https://www.upphandlingsmyndigheten.se/hallbarhet/stall-hallbarhetskrav/sjukvard-och-omsorg/medicinteknisk-utrustning/, English www.upphandlingsmyndigheten.se/en/sustainable-public-procurement/sustainable-procurement-criteria/nursing-and-care/health-care-eee/ )
Date and time: 3rd of October 2018, 09:00- 11.30 pm
Place: Upphandlingsmyndigheten/National Agency for Public Procurement, Svetsarvägen 10, Solna. You may also participate through Skype or telephone.
Register: Register before 27th of September to (notify if you will participate on Skype/telephone)
The meeting will be held in Swedish.
Note that this meeting is held back-to-back with Nordic Center for Sustainable Healthcare's Workshop on Sustainable Healthcare >>
Location information
Country:

Sweden
City:

17141 Solna
Street:

Svetsarvägen 10