Training: Introduction to sustainable healthcare
Calendar:
Date:

2018-11-19 13:00 - 17:00
Description
Training: Sustainable healthcare
The training is free for members in NCSH. It will primarily be given in Swedish/Scandinavian. If there is an interest, the training will be given in English.
Hållbar sjukvård
Här är utbildningen som ger dig kunskap om hur du arbetar med hållbarhet, miljö och CSR inom sjukvården. Du får kunskaper om vad som skapar en hållbar sjukvård, alltifrån organisation, miljölagstiftning och hur du engagerar medarbetare. Du får grundkunskaper om avfall, transporter, kemikalier och andra avgörande miljöfrågor för ett ökat hållbarhetsarbete inom sjukvården. Du som deltar som konsult eller leverantör till sjukvården får en god insikt i de möjligheter och hinder som finns i vården. Värdefulla kunskaper som skapar en djupare förståelse och därmed fördelar i förhållandet till sjukvården.
- Tid: 19 november 13.00-17.00
- Plats: Scandic S:t Jörgen, Stora Nygatan 35, Malmö
- Målgrupp: Anställda inom sjukvården, konsulter, revisorer och leverantörer till sjukvården
- Kostnad: 2 500 ex moms, gratis för medlemmar i NCSH
- Anmälan:

If requested, the training can be held in english.
---
Please contact the trainer for more information: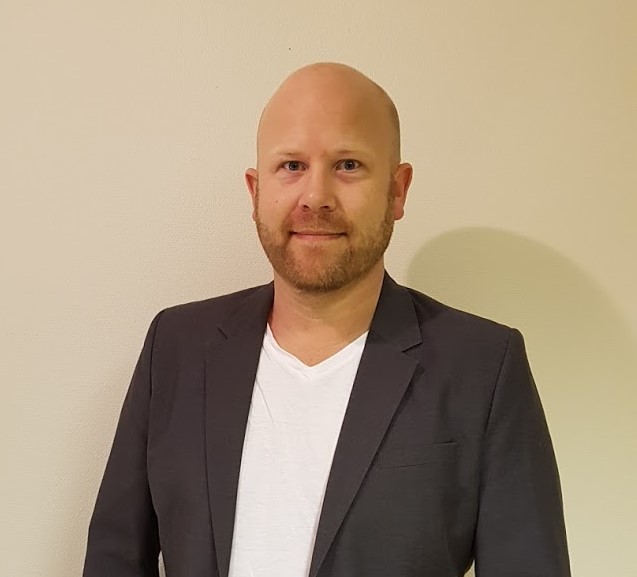 Daniel Eriksson: , 0707-94 42 13
Daniel är CO-Director på Stiftelsen TEM i Malmö och har arbetat med sjukvårdens hållbarhetsfrågor i över 10 år. Han är grundare till bland annat NCSH (Nordic Center for Sustainable Healthcare) och har suttit i flera internationella styrelser med fokus på hållbar sjukvård. Daniel Eriksson har utbildat tusentals chefer, miljöombud och anställda i hållbar sjukvård och har arbetat åt ett stort antal sjukhus och regioner både i Sverige och internationellt. Han har även arbetat med svensk export av miljöteknik riktad till sjukvården och gjort revisioner i vården med fokus på lagefterlevnad och ISO 14001.