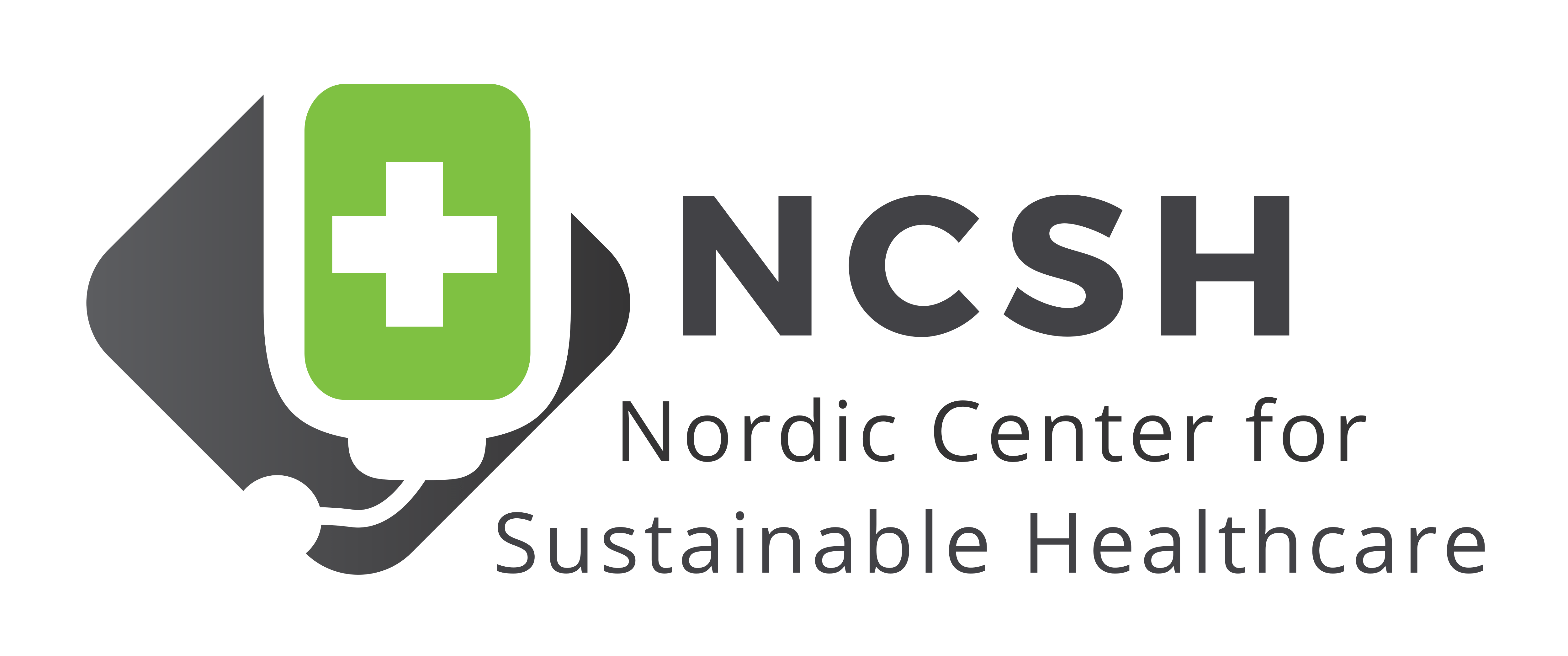 We need to expand our team with a talented person in the crosslines between sustainability, healthcare, and internationalization.
We think you have some or maybe most of the following skills:
Fluent in English and Swedish.
Have a network and/or experience in the healthcare sector, green business sector or in international business.
Have at least 5 years of relevant working experience.
Have a practical and hands-on approach combined with theoretical knowledge.
Have a relevant background and university degree.
Have worked with or in cluster- network- or international organisations
Have participated in several external funded projects, including administration, execution, reporting and applications.
Have an understanding and knowledge of technical green solutions and best practice in healthcare, life science or similar.
Confident in public speech and new connections.
Job description: Working with our existing projects, develop new projects, interact with members and international partners, communication, workshops, delegations, reports and similar, all within healthcare sustainability.
Travel in the Nordics and depending on projects international.
The position is in Malmö, Sweden.
We will continuously evaluate applicants and fill the position as soon as possible.
If you are interested, send an e-mail with a resume and relevant information to
Read more about Nordic Center for Sustainable Healthcare www.nordicshc.org