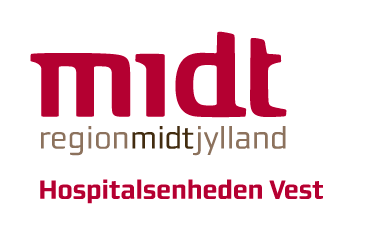 We are happy to welcome another member to Nordic Center for Sustainable Healthcare - Regional Hospital West Jutland in Denmark!
We let them introduce themselves:
Regional Hospital West Jutland (RHWJ) is part of Central Denmark Region. RHWJ currently consists of 3 regional hospitals (Herning, Holstebro and Lemvig) and 2 Health Centers (Ringkøbing and Tarm), and serves a geographic area of 290.000 citizens. While we are spread out over five different locations, we work together as one unit.
In a few years, though, we will all share the same address. A brand-new hospital is being built as we speak, and the first departments are moving in as soon as 2021. The new hospital will in many ways represent a new start, also when it comes sustainability. New technology is incorporated in the buildings, making it possible to live up to todays energy standards, and to practice energy management. Furthermore we focus om procurement and waste management (circular economy) as a way of becoming more sustainable. We look forward to the journey.
Welcome!