One of our newest members of the network is ECHAlliance! We are happy to welcome you to the network.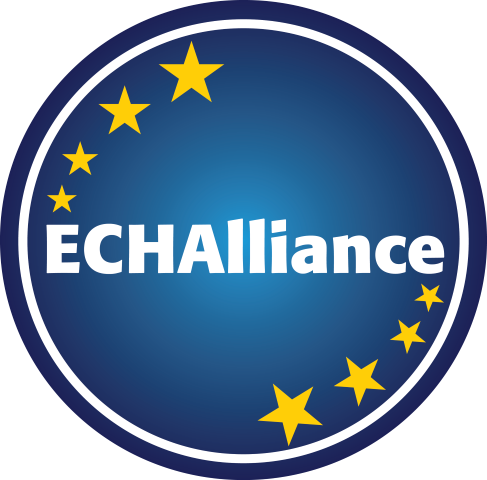 We let them introduce themselves:
European Connected Health Alliance (ECHAlliance) is a not for profit member organisation with over 700 members and a community of 16,500 health and social care professionals as well as 40+ Digital Health Ecosystems. We are the Global Connector for Digital Health connecting 78 countries and 4.4 billion people.
ECHAlliance have been adapting to the situation with Covid-19 in the last couple of weeks and are now arranging "Member to Member" collaborations.
Read more about this under External News >>
We welcome you once again to the network!