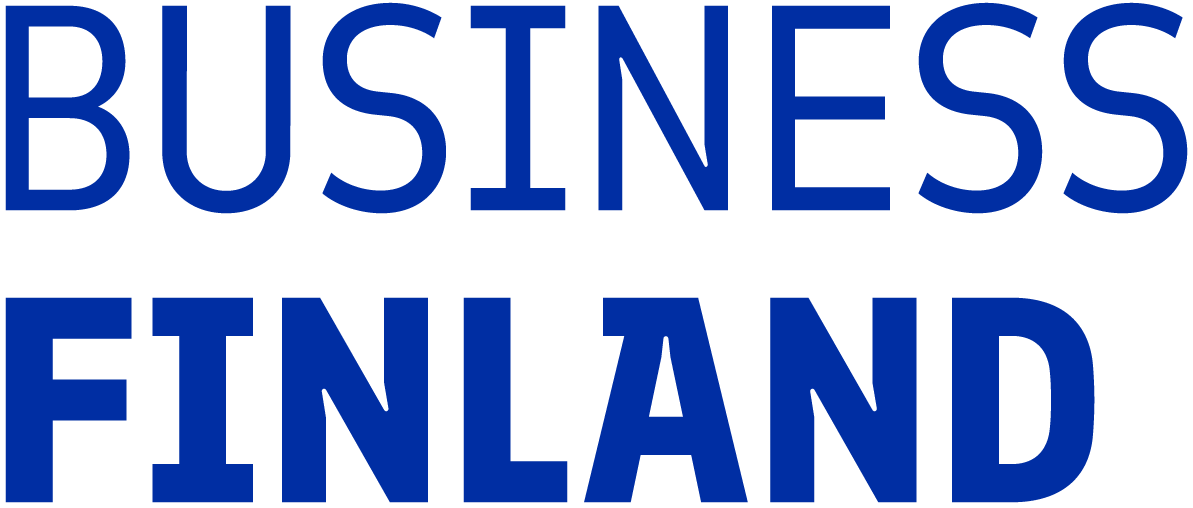 We start the week by presenting another new member to Nordic Center for Sustainable Healthcare - Business Finland!
We let them introduce themselves:
Business Finland is the Finnish government organization for innovation funding and trade, travel and investment promotion. Business Finland's 600 experts work in 40 offices globally and in 16 regional offices around Finalnd. Business Finland is part of the Team Finland network. The Scandinavian offices are situated at the Finnish Embassies in Stockholm, Olso and Copenhagen.
· Business Finland offer Finnish companies a unified journey from innovation to internationalization. For companies registered in Finland we provide innovation funding, market intelligence, networking and internationalization services such as export advisory service and expert search.
· Business Finland help foreign companies to find business opportunities in Finland. It includes finding co-creation partners, acquisition targets and to provide all the relevant information and guidance required to establish a business in Finland. Our Growth Capital part includes deal-flow search meaning helping Scandinavian Investors to find interesting growth companies in Finland.
· Business Finland finances not only companies (large and small) but also various development projects and public research projects at universities, research institutes and universities of applied sciences. We build world class ecosystems and competitive business environments.
· Our services are confidential and complimentary
Welcome to the network, Business Finland!