We are happy to welcome Felicia Matz Wennerhed, who will be doing an internship here at NCSH.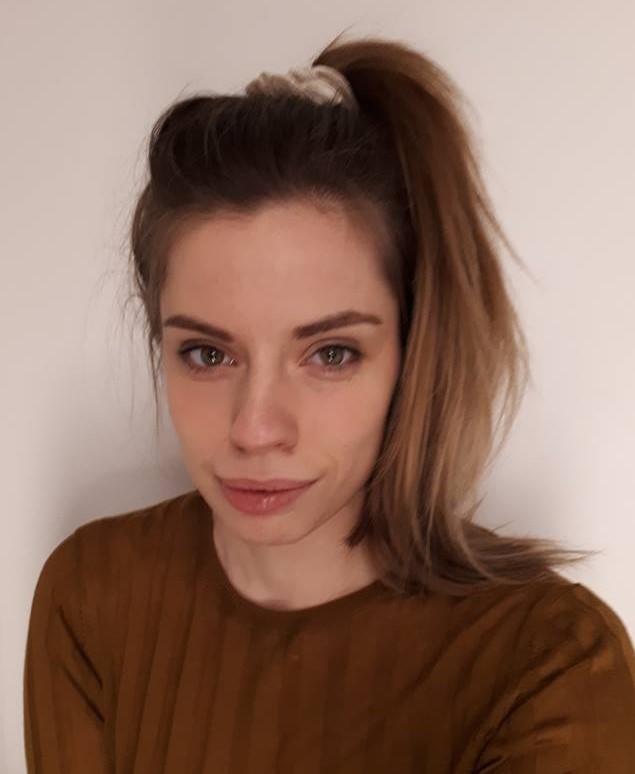 Felicia is 27 years old, and studies a Master degree in Environmental Sciences at Wageningen University in the Netherlands. She has a Bachelor degree in Political Science, and is during her Master specialising in environmental policy and governance. Through her studies she has gained knowledge in sustainable development and environmental reform from local to global level.
During her internship here at NCSH, she will focus on strengthening the bi-lateral relationship between NCSH and the Netherlands, with the aim to increase ties and collaborations with dutch actors.
We welcome Felicia and look forward to working together!