We have a new colleague, Sofia Dahling, here at TEM!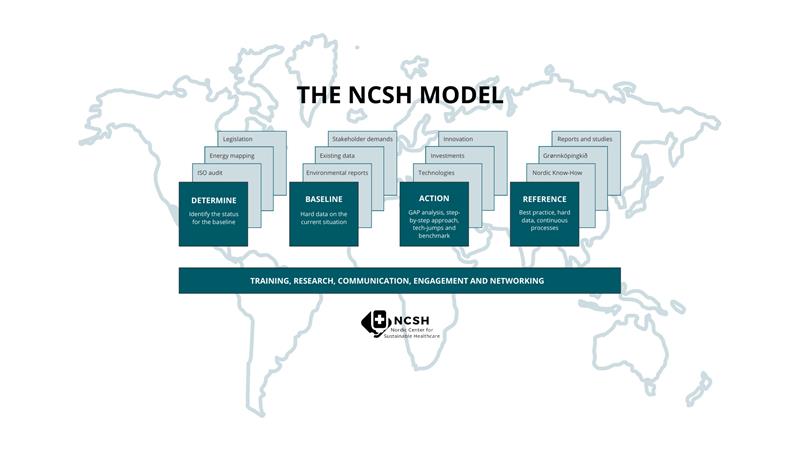 Sofia is a 25 year old environmental science student at Malmö University. Some of you may
recognize her, since she did her internship here at TEM last year.
She has now joined us as a part-time project assistant at Nordic Center for Sustainable Healthcare and will help us and participate in various projects and events.
We welcome Sofia and look forward to working together!