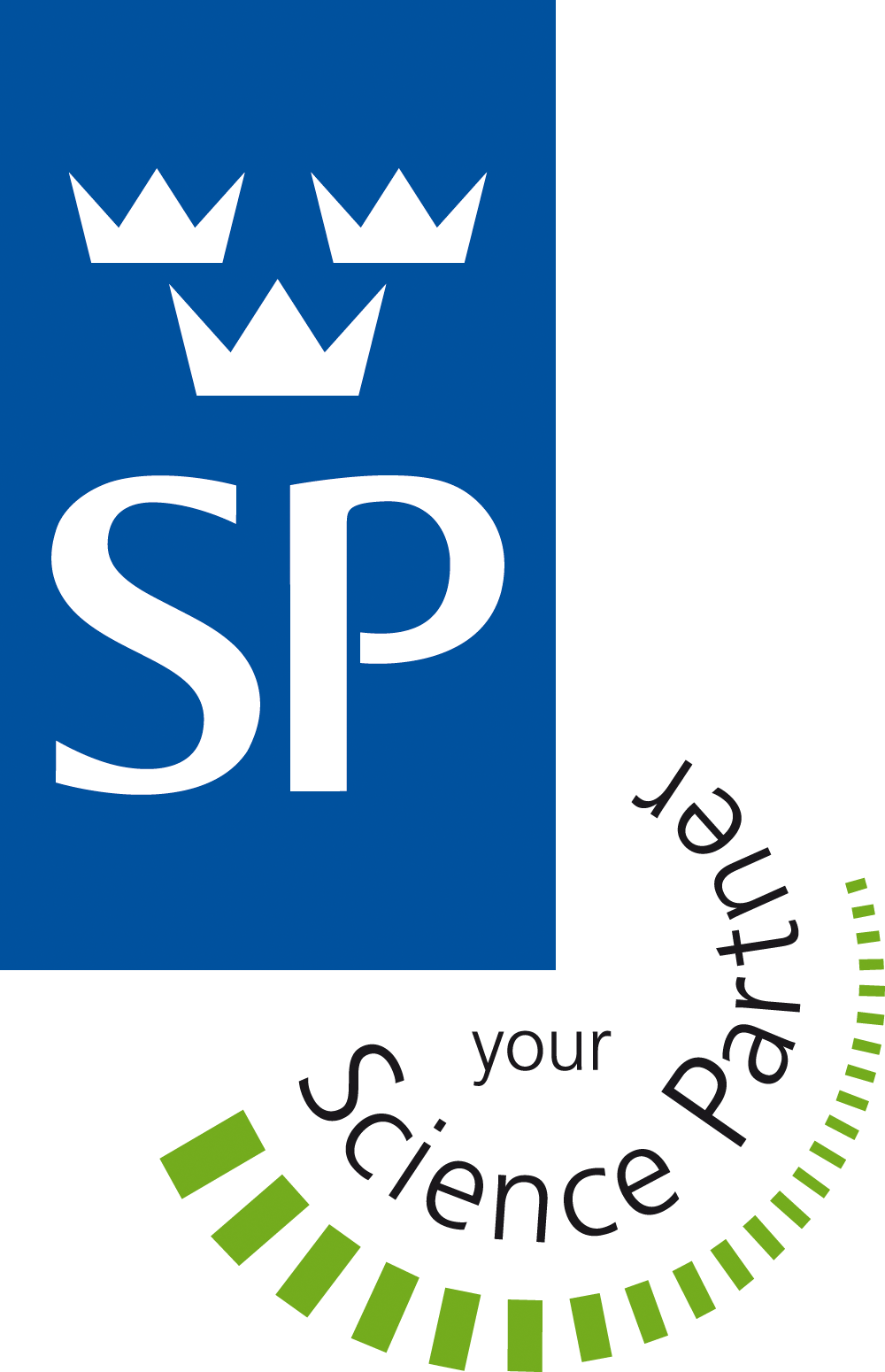 We are proud to announce that SP is joining NCSH. Since the kick-off May 28 NCSH has grown it´s network to 20 members.
From SP:s webbpage: "SP Technical Research Institute of Sweden is a leading international research institute. We work closely with our customers to create value, delivering high-quality input in all parts of the innovation chain, and thus playing an important part in assisting the competitiveness of industry and its evolution towards sustainable development. SP applies its internationally leading competence to the development and evaluation of technologies, material, products, and processes to meet its customers' needs and provide an effective link between research and commercialisation.
SP operates from about 30 sites all over Sweden. Its headquarters and main facilities are in Borås.
The SP Group consists of eight companies including the parent company SP Technical Research Institute of Sweden AB. The Swedish state is via Rise Holding AB the sole owner of the SP Group.
SP contributes to sustainable development by developing new expertise and dependable technical decision criteria for use in the business sector and society."
SP is a very important Swedish player and will strengthen the network considerably.
2015-08-21