Lighting 4 Healthcare - new project this fall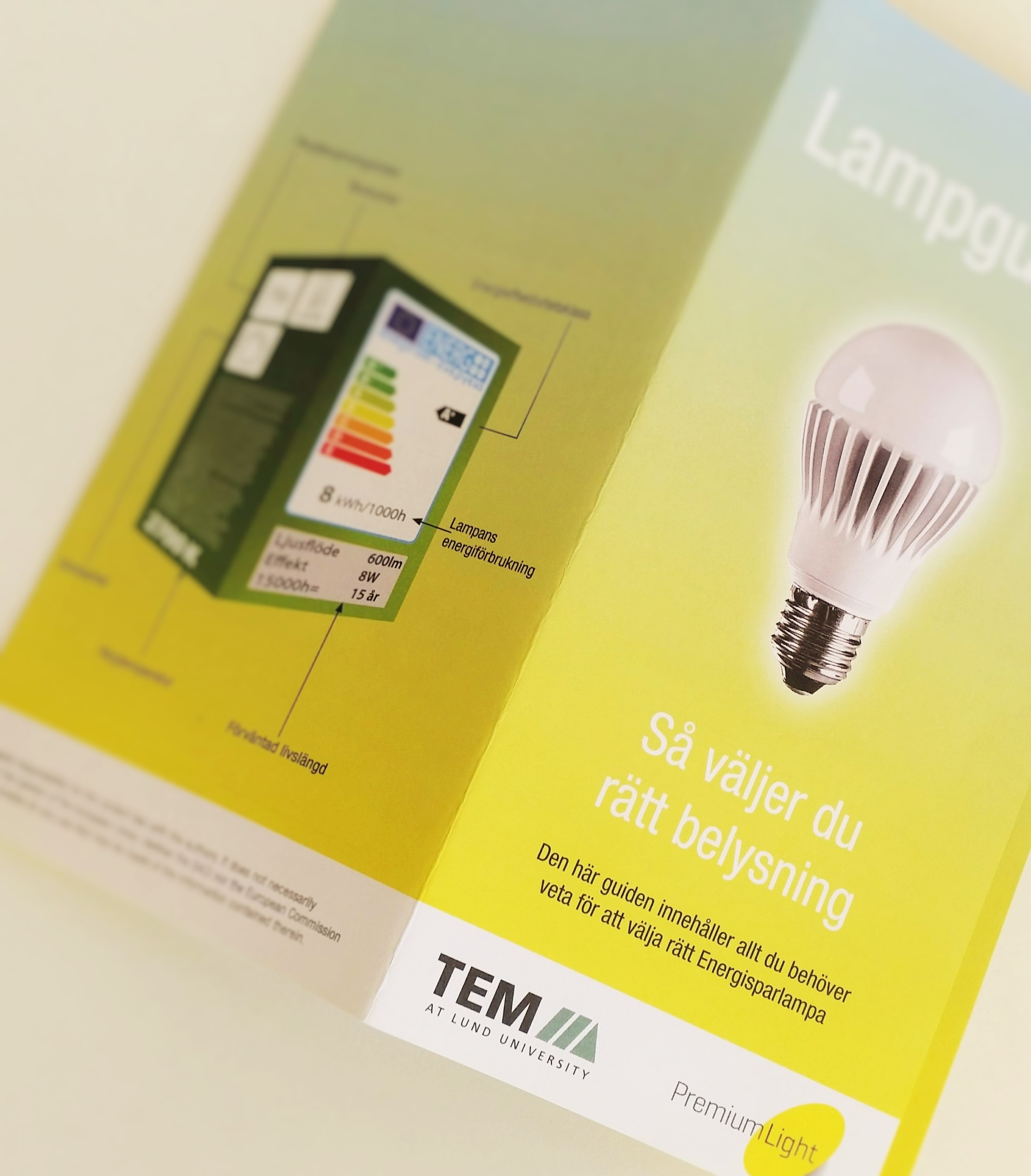 We are currently applying for funding for a pre-study regarding LED-lighting and energy savings in hospital, focusing not only on energy but also health benefits. We have a couple of interested hospitals, a Swedish national agency that wants to fund a big part of the project and a handful of interested companies with innovative solutions.
This is a follow-up from the cross-European project PremiumLight that TEM took part in. During the project PremiumLight the special applications for healthcare came up as a interesting subject for many stakeholders.
If your organisation, hospital, region, company etc. are interested to take part in some way, please contact project manager Johannes Brundin, or +46 7008-92 73 05
2015-07-07