We welcome a new member hospital!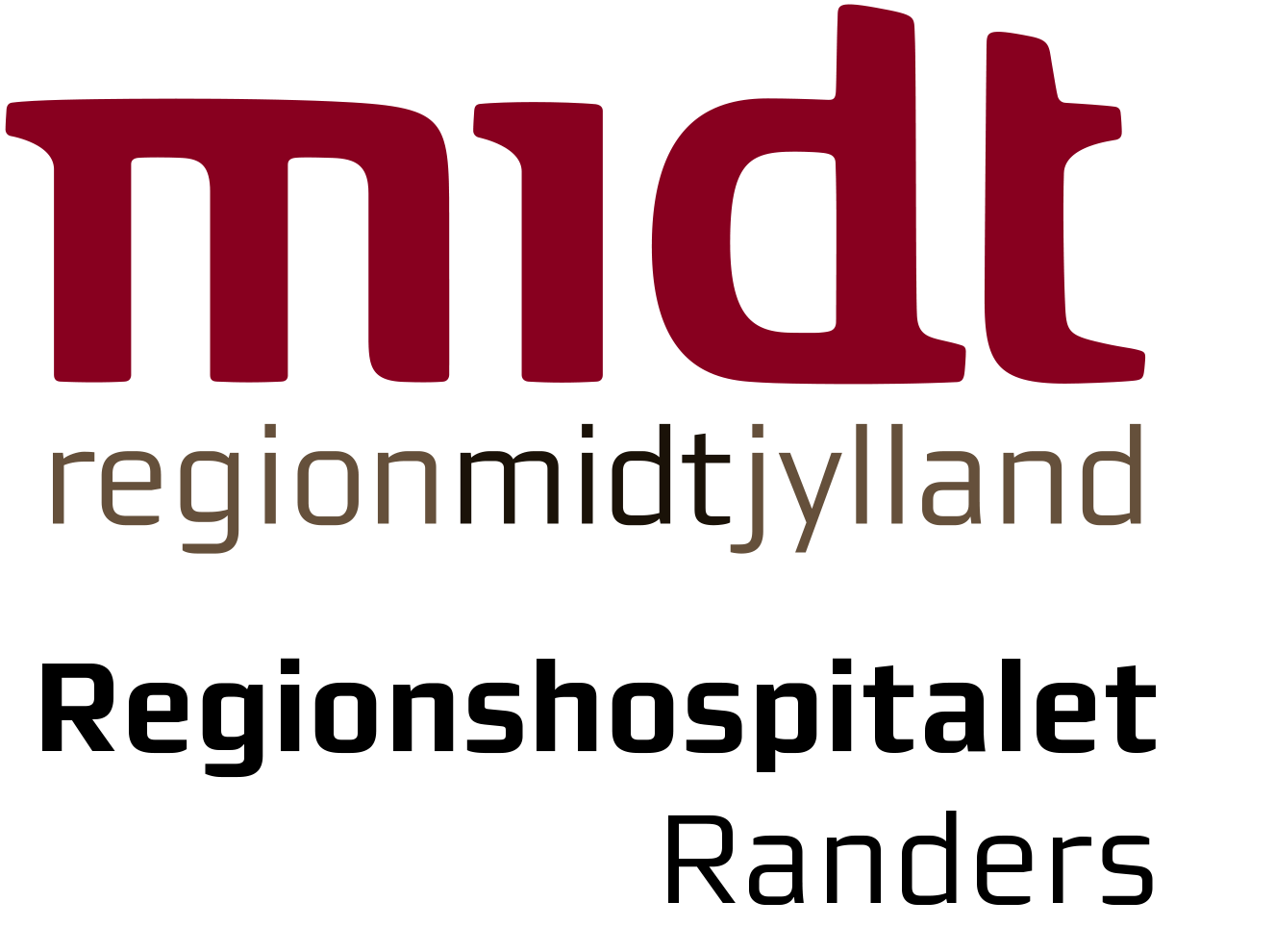 We are happy to welcome Regional Hospital Randers to Nordic Center for Sustainable Healthcare. The danish hospital is continuously working to increase their sustainability performance and has, for example, won an award for their canteen which serves 90-100 % organic food! Below, you can read more facts on the hospital.


Randers Regional Hospital is situated in the Central Denmark Region, and serves a geographic area of 225.000 citizens. 35.000 of them receive emergency treatment per year and 165.000 comes in for planned treatment, operations etc. We have a little less than 2000 employees and a little more than 2000 births a year. Clinical research and teaching programs take place continuously, and 200 of our employees have taken an education in innovation, as we strive to develop our practice to become better in every way, also according to sustainability.