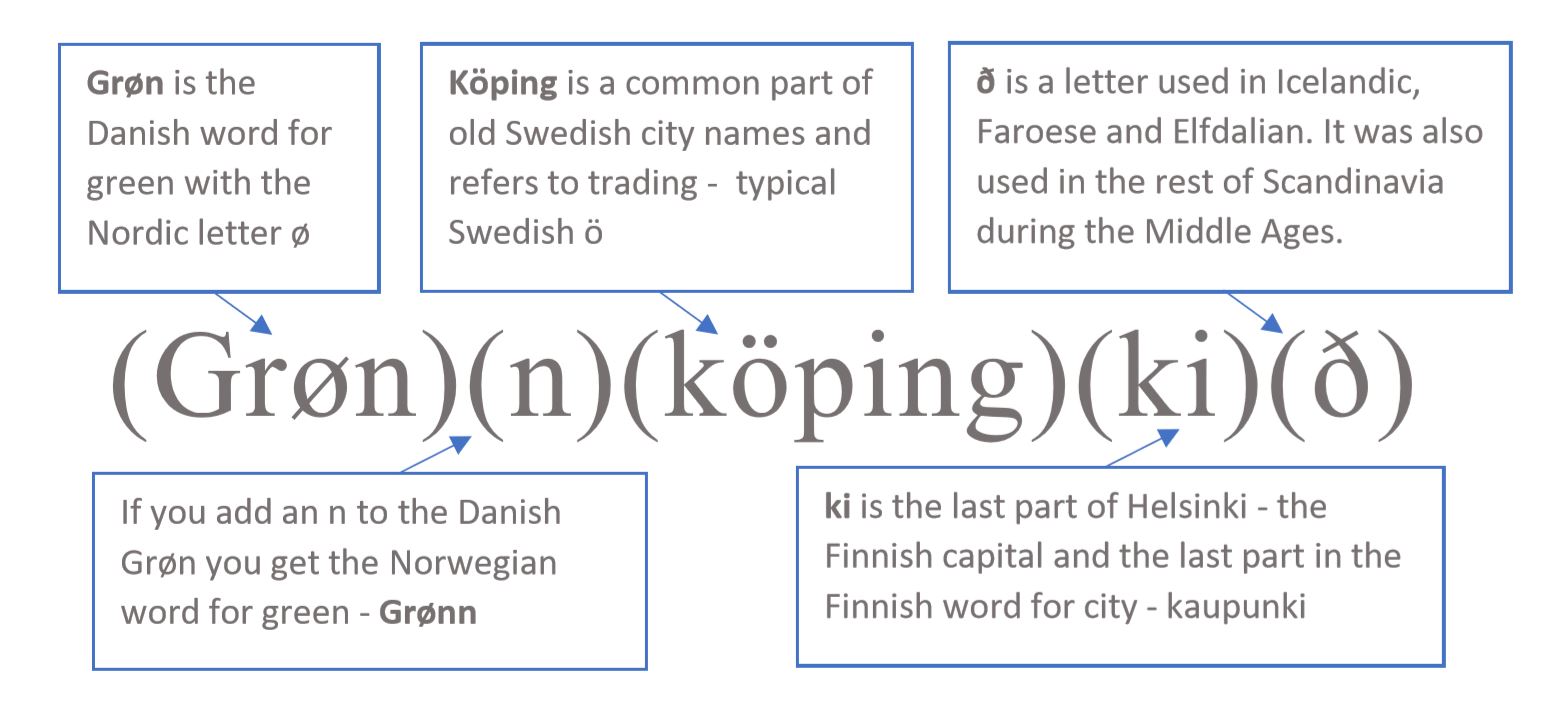 The project and the idea of Grønnköpingkið has been discussed within NCSH for a while, we have been looking for proper funding without luck, but the idea is to good to drop so we decided to start moving forward in a slow pace.
Grønnköpingkið is a fictive Nordic city that will build a new university hospital with the best the Nordics can offer within sustainability in healthcare. All solutions must be installed at a Nordic hospital, but we will also have an innovation pavilion with solutions not yet on the market.
The result will eventually be an interactive model where you can find solutions within various categories such as waste management, water treatment, MedTech with a sustainability edge, energy efficiency etc. Under each category up to 10-15 Nordic solutions will be presented and you will be able to find out where you can see it installed, what is the sustainability impact, suppler info, technical info, contact info to hospital staff etc.
The project is not funded at the moment so NCSH are working with it when there is spare time, so it will move slowly forward, just like a real hospital construction. If you want to participate or have a solution that should be in the model, please contact us.