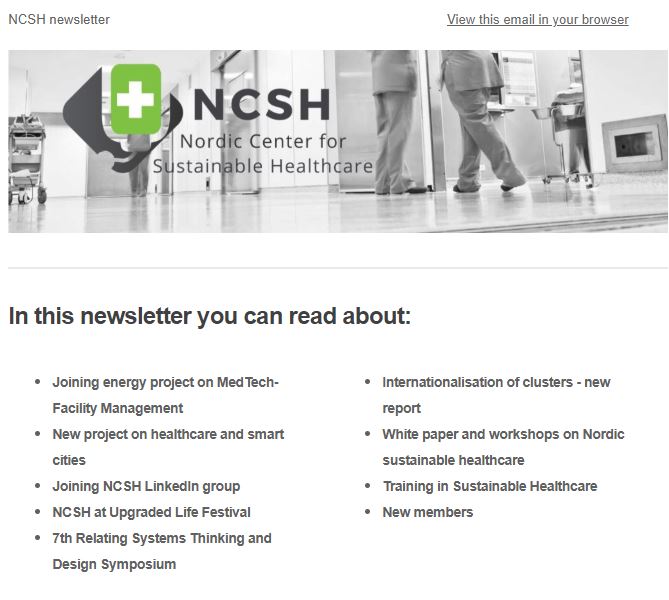 We have been a bit slow putting out newsletters this spring. Due all amazing things happening at Nordic Center for Sustainable Healthcare we simply haven't had the time. But here it is and it is packed with new projects, conferences and new members.
If you don't subscribe to our newsletter you can do so by filling out the form at the right column at our web.
Are you a member in NCSH? Don't forget to apply for membership in our exclusive members club on Linkedin were you can share knowledge, get new contacts and learn stuff from other members.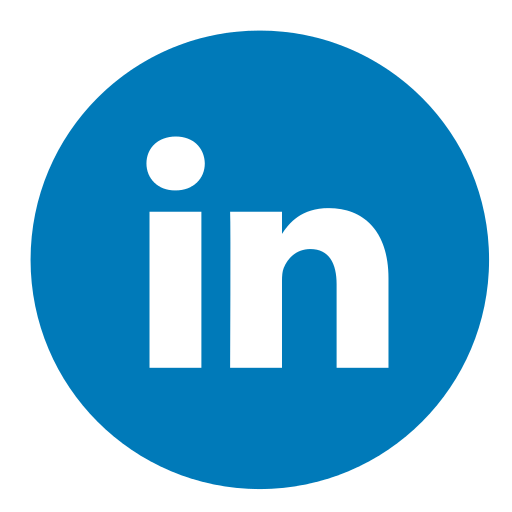 LinkedIn group - Nordic Center for Sustainable Healthcare >>