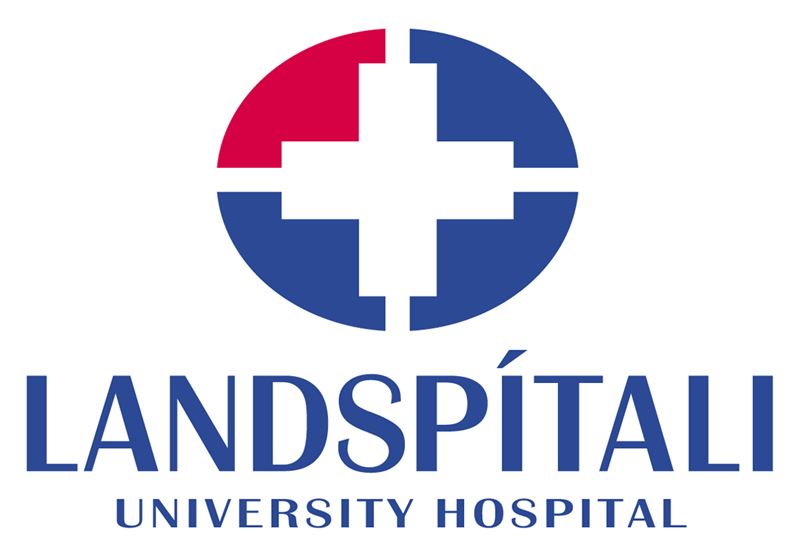 Welcome to a Nordic sustainable healthcare workshop in Reykjavik!
On April 17th, Nordic Center for Sustainable Healthcare invites members and other stakeholders to a network meeting in Iceland. The meeting will be held in collaboration with Iceland University Hospital, Landspítali, and Promotion Iceland.
During the meeting we'll get the opportunity to listen to presentations from healthcare providers, suppliers of sustainable solutions and other actors. We'll also get the chance to join a study tour of the hospital where we'll get to experience in first hand why Landspítali won the Nordic Sustainable Healthcare Award in 2017. The meeting will serve as a hearing to gather innovations, cases and strongholds to be included in the Nordic White Paper on Sustainable Healthcare. The white paper is part of NCSH project funded by Nordic Innovation. See the agenda below.
This meeting is a chance to get new contacts, present new innovations, get more knowledge and take part in creating and influence the Nordic White Paper on Sustainable Healthcare.
When: April 17th, 2018
Where: Landspítali Univeristy Hospital, Reykjavik, Iceland
For whom: Members and partners to NCSH as well as other stakeholders to sustainable healthcare
Registration:
As a member in NCSH or another Nordic health export taskforce organisation you have the opportunity to give a presentation during the day. Please note it's first come – first served. If you are interested, please contact us!
Agenda
9.30 Welcome coffee
- Welcome to Landspitali, a presentation of the hospital
- Creating a more sustainable Healthcare– Daniel Eriksson, NCSH
- Focus on Iceland and local sustainable solutions - Andri Marteinsson, Promote Iceland
- Green projects at Landspitali - Hulda Steingrímsdóttir
- Study tour at Landspitali

12.15 Lunch

- Sustainability at Oslo University Hospital - Tore Havellen, Oslo Universitetssykehus
- Sustainable Healthcare, a Nordic Stronghold - Nordic Innovation
- Company presentations on sustainable solutions – Members in NCSH
- New buildings at Landspitali - BREEAM
- Workshop: future green Nordic hospitals – creating a Nordic White Paper!
17.00 End