NCSH newest member, Landssjúkrahúsið, is the National Hospital in the Faraoe Islands. You can read more about them below: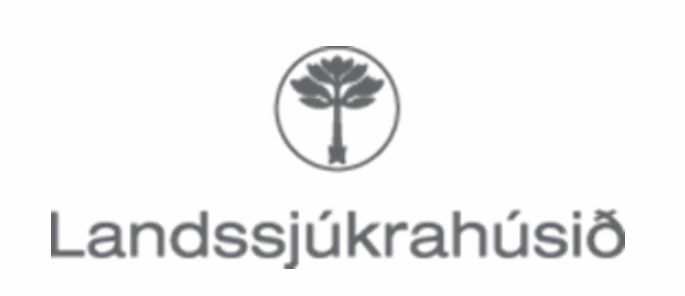 Landssjúkrahúsið (LS) is the National Hospital in the Faroe Islands, specialising in 29 health care areas.
Our aim is to offer the Faroese population and international patients a high quality health service in as many areas as possible. In those areas of health care where the hospital is not specialised, our aim is to offer patients the best possible treatment through close co-operation with other hospitals in the Nordic region.
Landssjúkrahúsið serves as the National Hospital of the Faroe Islands and can generally be considered to be on a scandinavan level in the speciality areas present on the Hospital. LS is a teaching hospital and is cooperating with universities and educational institutions in the scandinavian countries and Poland. LS has 700 FTE (850 employees).
Welcome to the network!

To see all members and partners in the Nordic Center for Sustainable Healthcare, click this link >>