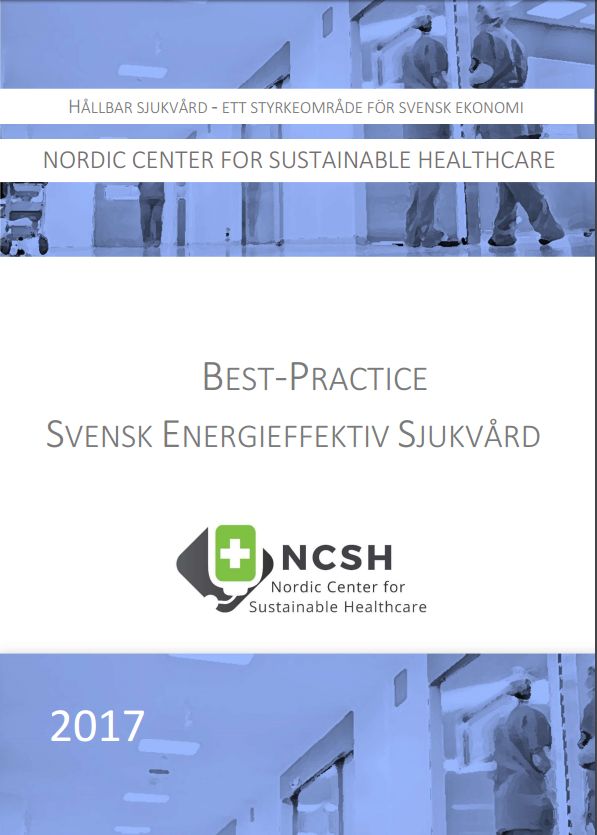 NCSH has as a part of the project Innovation Cluster for energy efficent healthcare funded by Swedish Energy Agency and particpating organizations launched a report with best-practice from Swedish Energy Efficent Healthcare. The report is in Swedish, but if there is a demand it will be translated into english.
Report energy efficent healthcare >>
Please contact us if you want more information.
The online-version with best-practice will continue to be updated with best-practice from Swedish Energy efficent healthcare and eventually become a knowledge bank for all stekholders interested in the field.
You can read more about the swedish cluster for energy efficent healthcare here: >>