We are proud to welcome 2 new members to the NCSH network!
Politecnico di Torino: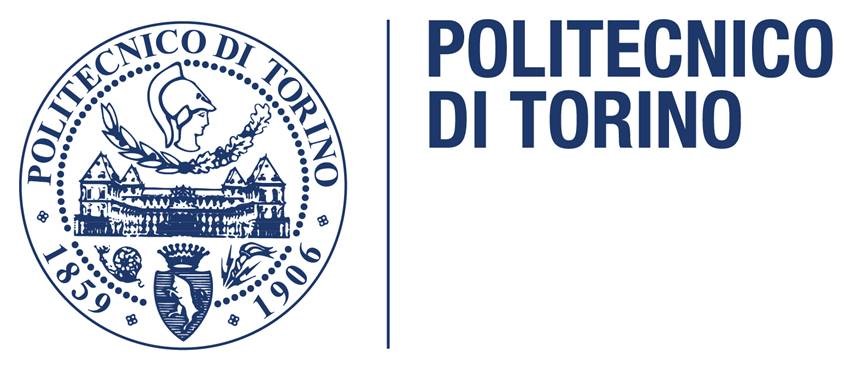 Politecnico di Torino is a leading public University in Italy, ranked among the first 25 European technical Universities. Founded in 1859, nowadays Politecnico has about 33,000 students, over 900 professors and researchers, and around 1000 administration and technical staff. We are a research University interested in the balanced development of both theoretical and applied research, with a great experience in national and European projects. Concerning the fields of engineering, architecture and design, we aim at networking with the socio-economical context and at opening new partnerships with companies and multinationals (about 800 research agreements per year).
Our research in the Design area is deeply rooted in systemic design and environmental sustainability; these topics have been faced in different sectors in collaboration with companies, healthcare organizations and public institutions.
Skåne University Hospital:
Skåne University Hospital is the third largest of Sweden's seven university hospitals and is part of Region Skåne. Our staff consists of more than 12700 employees. At SUS, environmental issues play an increasingly important role, thanks to environmental issues having become an integral part of the everyday management system. At all levels of the organization, the hospital is continually working to improve its environmental performance and reduce the pollution of air, land and water. We also take part in different projects, for example "The climate Friendly Clinic" which will show the way towards future sustainable healthcare and how clinicians can work actively to reduce their climate impact.