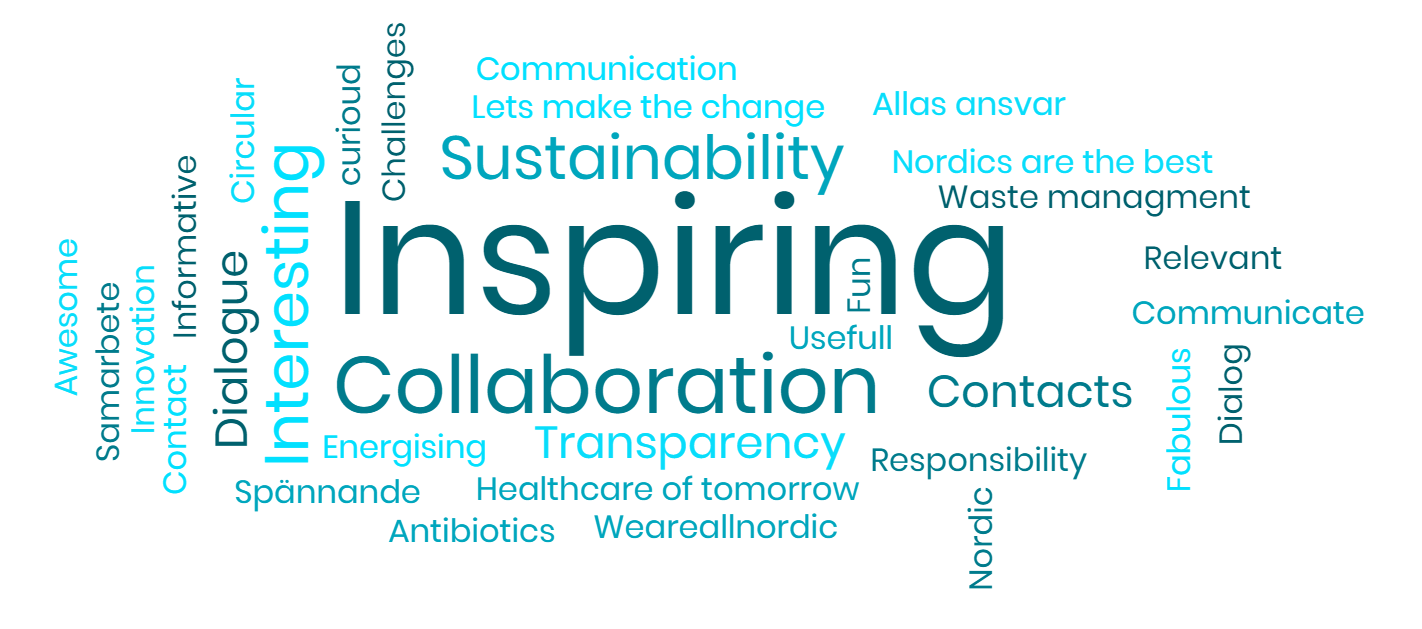 We had a fantastic day at the second Nordic Conference on Sustainable Healthcare in Stockholm last week!
The conference was held in collaboration with Aktuell Hållbarhet and joined together speakers and participants from over 10 countries with interest in creating a more sustainable healthcare. This year's focus lay on areas such as, Tools for sustainable construction and maintenance of healthcare buildings, International knowledge from sustainable health and care systems, procurement as a sustainability tool and antibiotic resistance.
Read more about topics and speakers here >>
Read the presentations here >>
During the day we got the chance to listen to many interesting presentations and discussion both on the main stage and during the break-out sessions. For the second time we also got to hand out awards to three outstanding actors for their work in making the healthcare more sustainable. We would like to especially congratulate NCSH members OCO Nordic – this year's company in sustainable healthcare!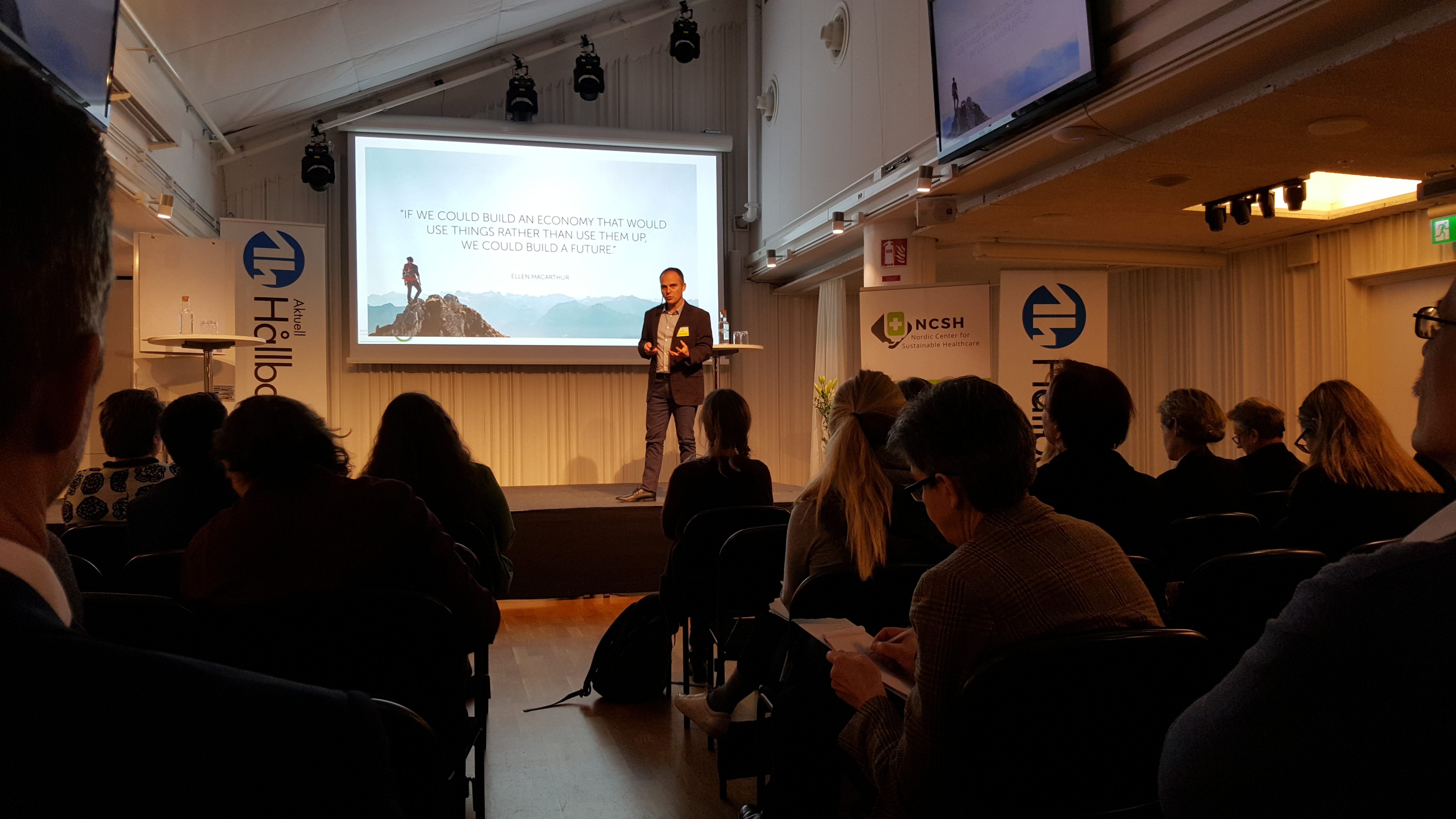 We are very happy for the interest we received and the opportunity to meet and discuss with so many interesting people and organisations. We are already looking forward to the conference next year!