Mölnlycke, member in NCSH and with products in the world's greenest hospital Grønnköpingkið, has asked the Dutch artist Maria Koijck to recreate her wide-reaching artwork – using Mölnlycke ProcedurePak® trays – and "the result speaks for itself".
Koijck's original artwork was an artistic response to the waste generated from her breast reconstruction surgery. "In 2021, Dutch artist Maria Koijck had breast reconstruction surgery after a mastectomy. Stunned by the amount of waste generated by her procedure, including the postoperative care, she made an art installation and film asking the healthcare industry one simple question – Is there another way?"
As Mölnlycke explain on their website, OR waste can be reduced by 90 % using ProcedurePak® trays. This is illustrated in the recreated artwork, which provides a visual representation of the reduction.
Read more about the artwork collaboration
---
This news is by Mölnlycke, member in NCSH.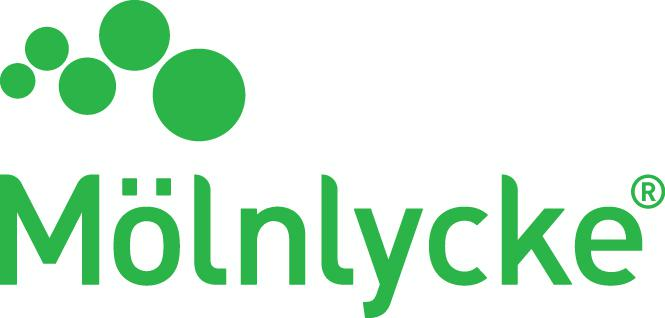 ---
Not yet part of NCSH's network? Click HERE to fill out our membership form.
---
Image and text quotes: Mölnlycke
Please contact Mölnlycke for details.