Hospital Procurement Managers across Europe are facing a number of challenges. This masterclass helps you identify gaps and opportunities to develop a more strategic approach to hospital procurement.
Health Proc Europe, in collaboration with EHPPA and Nevi, has been at the forefront of developing this program tailored specifically for healthcare procurement professionals.
After successful editions in the spring of 2022 and 2023, with more than 12 nationalities participating, this next event is run over the course of two days, 21–22 November 2023, as a face-to-face program in Lisbon, Portugal.
The curriculum has been designed by buyers, for buyers.
About the Program
Building on previous successes, NEVI, EHPPA, and Health Proc Europe have combined forces to enhance performance and strategic positioning in the European healthcare procurement market. They are pleased to introduce a new partner and host, Servicos Partilhados do Ministerio de Saude (SPMS), the central purchasing and IT authority of the Portuguese Health Ministry. This masterclass aims to elevate participants' healthcare procurement competencies in response to current challenges.
Program Core Pillars:
- Foundations of strategic procurement
- The challenging world of Procurement
- Tenders & auctions
- Cross Border Procurement
- Presentation & Discussion on selected international use case
- Next generation procurement
- Panel discussion with selected Procurement solution providers
- Future proofing your Procurement function!
Dates: 21–22 November 2023
Location: Lisbon, Portugal
Format: Live session, face-to-face + networking dinner
Venue: Servicos Partilhados do Ministerio de Saude (SPMS), Lisbon, Portugal
Public Fee: 1.690 € (excl. VAT)
Members Fee: 1.500 € (excl. VAT)
The masterclass is conducted in English
Participants will receive an official Nevi/IFPSM Certificate
---
This news is by Health Proc Europe, member in NCSH.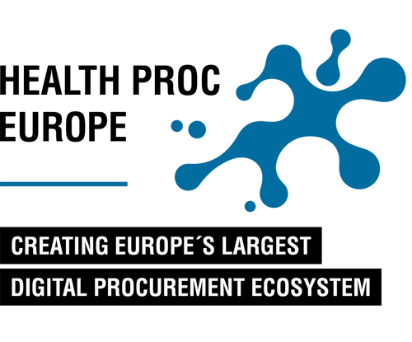 ---
Not yet part of NCSH's network? Click HERE to fill out our membership form.