Last week, Newsweek International published an interview they did with our member Nordshield!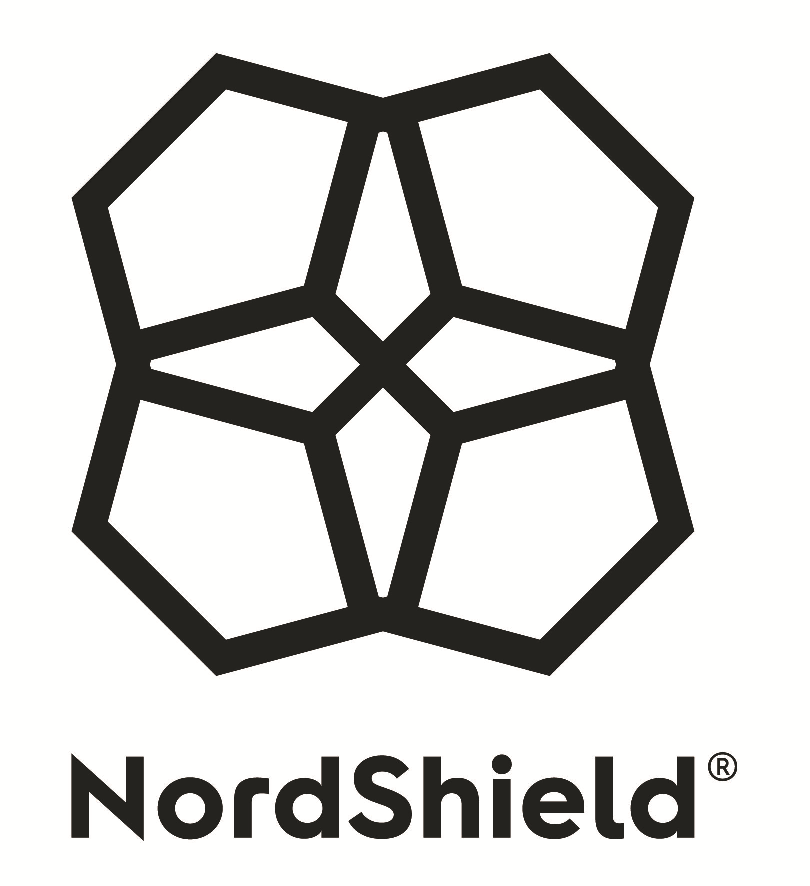 Nordic Biotech Group - Nature as Architect Against Pandemic
---
A paragraph from the article:
In Finland, a country known for its advanced research and development (R&D), life sciences, and biotechnology ecosystems, economic growth is set to rebound to 3% in 2021, after a projected 5% contraction in 2020. New growth will be driven by companies like Nordic BioTech Group, the creator of a unique and innovative, natural antimicrobial solution called NordShield, a multi-purpose product designed to prevent the spread of disease, viruses, bacteria, and infection.
This technology offers a game-changing value proposition for governments, companies, and individuals seeking a safer and cleaner existence. Nordic BioTech Group was founded in 2016 after more than a decade of intensive R&D under the guidance of polymer chemist Kari Holopainen. Its CEO, Kristoffer Ekman, has spent more than 15 years establishing and overseeing commercialization and business deveopment strategies for companies ranging from startups to some of the world's best-known multinationals, including Accenture Nordic, Cognizant Technology Solutions (CTS) and Infosys. For Ekman, the pitch is simple "Our technology is sustainably produced from renewable ingredients, safe for the environment, free of heavy metals such as silver, and as our product is produced from by-products ot the forest industry, we have nearly limitless access to the ingredients for Nordshield.
Read the full article in Newsweek here
---
This article is written by or on behalf of a member of the network and any statements, claims and opinions are theirs and not necessarily NCSH's.