Our member Green Furniture Concept makes sustainable design for public interior areas. They just launched their new Ascent series, read about it below:
Green Furniture Concept on the Ascent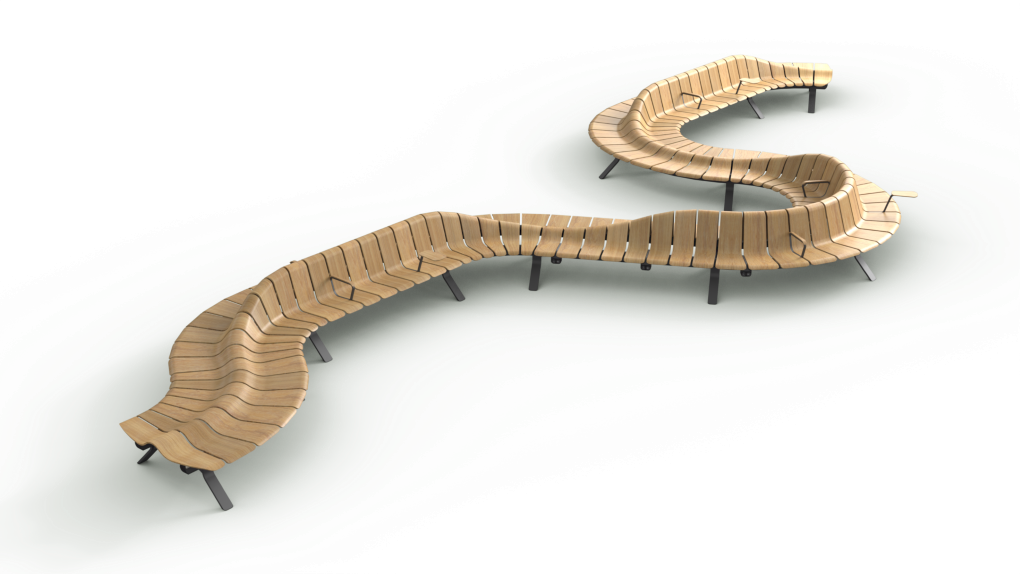 Gently curved and a triumph of three-dimensional design, Ascent is unique, placemaking,configurable and truly seamless. Airport architects are sure to recognise and celebrate the possibilities. With Ascent, the limitations of straight-backed, straight-angled gateseaters are no more. Ascent can be configured to fit the structure ofthe building,and guide people flow to gates and retail zones. Not only does Ascent create 30-40% more space than conventional seating systems, it offers first-class comfort and a high-flying airport experience to all.
As always, sustainability is a prime concern. Along with wood from certified sources, Ascent is made of post-consumer low-carbon aluminium from Hydro (the highest recycled content on the market and first-time-everused in furniture!), recycled post-consumer steel and ocean-based recycled plastic from Plastix. Ascent was designed for the circular economy–as you would expect from Green Furniture Concept.
CEO Jonathan Nilsson: "Like all our furniture, Ascent is space-saving, durable, easy to maintain and designed for passenger satisfaction. We have been thinking about how to evolve gate areas beyond the beam-seater area for a long time. Ascent is the result, and we are delighted to be presenting it for the very first time digitally and at our showroom in Malmö. Rather than launching at a large expo, we felt a smaller eventwas the only responsible choice, in the light of concerns about the coronavirus."
Sustainability
Certified wood
The wooden components come from certified sources to support and guarantee responsible forestry
75% recycled post-consumer aluminium
The beam itself will provide one of the highest recycled content on the market, it contains a guaranteed minimumof 75% post-consumer scrap. The higher the recycled content, the lower the carbon footprint.
+90% recycled post-consumer steel
The legs are made out of scrap metal that will be melted and turned into beautifully made legs with a powder coat finish.
100% recycled post-consumer ocean plastic
High quality recycled raw materials based on post-consumer input streams collected from the maritime industry.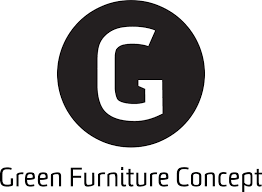 For more information, visit the website >>
This article is written by or on behalf of a member of the network and any statements, claims and opinions are theirs and not necessarily NCSH's.