Our network member HUS (Helsinki University Hospital) recently pulished new videos on their youtube channel focusing on sustainable healthcare.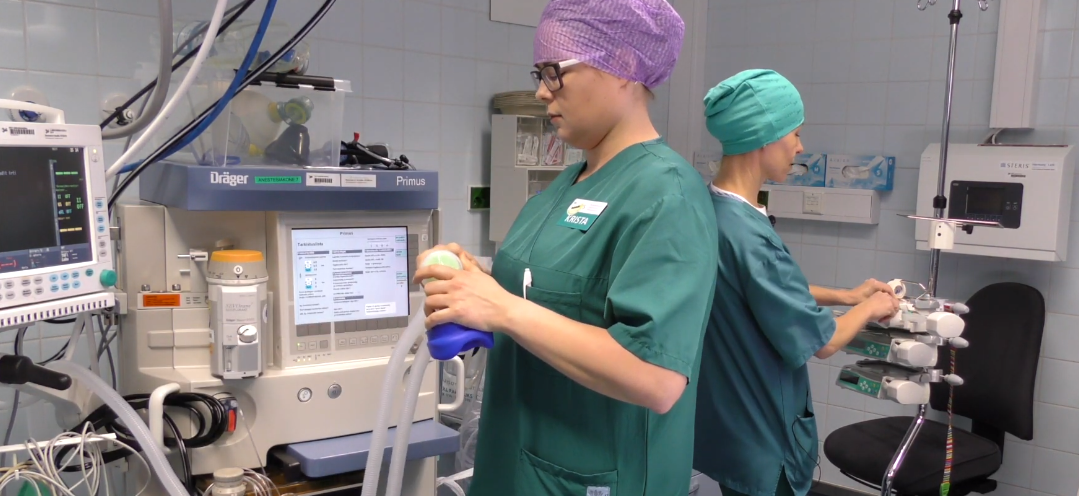 The videos are all made by the staff at Helsinki University Hospital, and the "actors" in the videos are also staff members. The videos are made to spread knowledge about sustanability within healthcare, and each video is focusing on a specific area within healthcare where work can be, or has been, done to improve sustainability.
The focus areas in the videos that has been published so far, are: Reusable towels, printing paper, recycling plastics, single-use work clothes and the use of multiuse devices to empty suction bags. In one video, for example, they describe how they at Peijas Hospitals ward K are using a disposable device to empty suction bags. With this device, they can safely dispose difficult waste right where it was produced. Therefore, there is no need to pack and transport the waste to be burned elsewhere, which reduces the their carbon footprint and helps the environment.

This article is written by or on behalf of a member of the network and any statements, claims and opinions are theirs and not necessarily NCSH's.